08/31/2017
Kavaliro would like to recognize Maruf Khan as the August Consultant of the Month. Maruf is the Temporary Network Administrator-Technology Support Specialist III for an Information Technology Department in Bay Area California. He is responsible...
Read More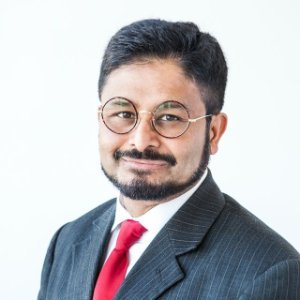 11/08/2013
Kavaliro is happy to announce October's Consultant of the Month, Jaina Patel! Jaina is a business analyst with a prestigious healthcare client. She is an integral part of project development and implementation as a liaison between IT and the...
Read More
Blog, charlotte, Consulant of the Month, Consultant of the Month, Jacksonville, Kavaliro, Orlando, recruiting, Staffing, Tampa, Washington D.C.