01/26/2021
whats new at kavaliro?
It is a brand new year and we sure hope that your 2021 is off to a phenomenal start! 🔥 At Kavaliro, we are all pumped for the new year and each and every one of our team members has a full tank of energy that'll help us...
Read More
Blog, Business, Community, Employee, Job, Kavaliro, Newsletter, recruiting, Update, Q1 Newsletter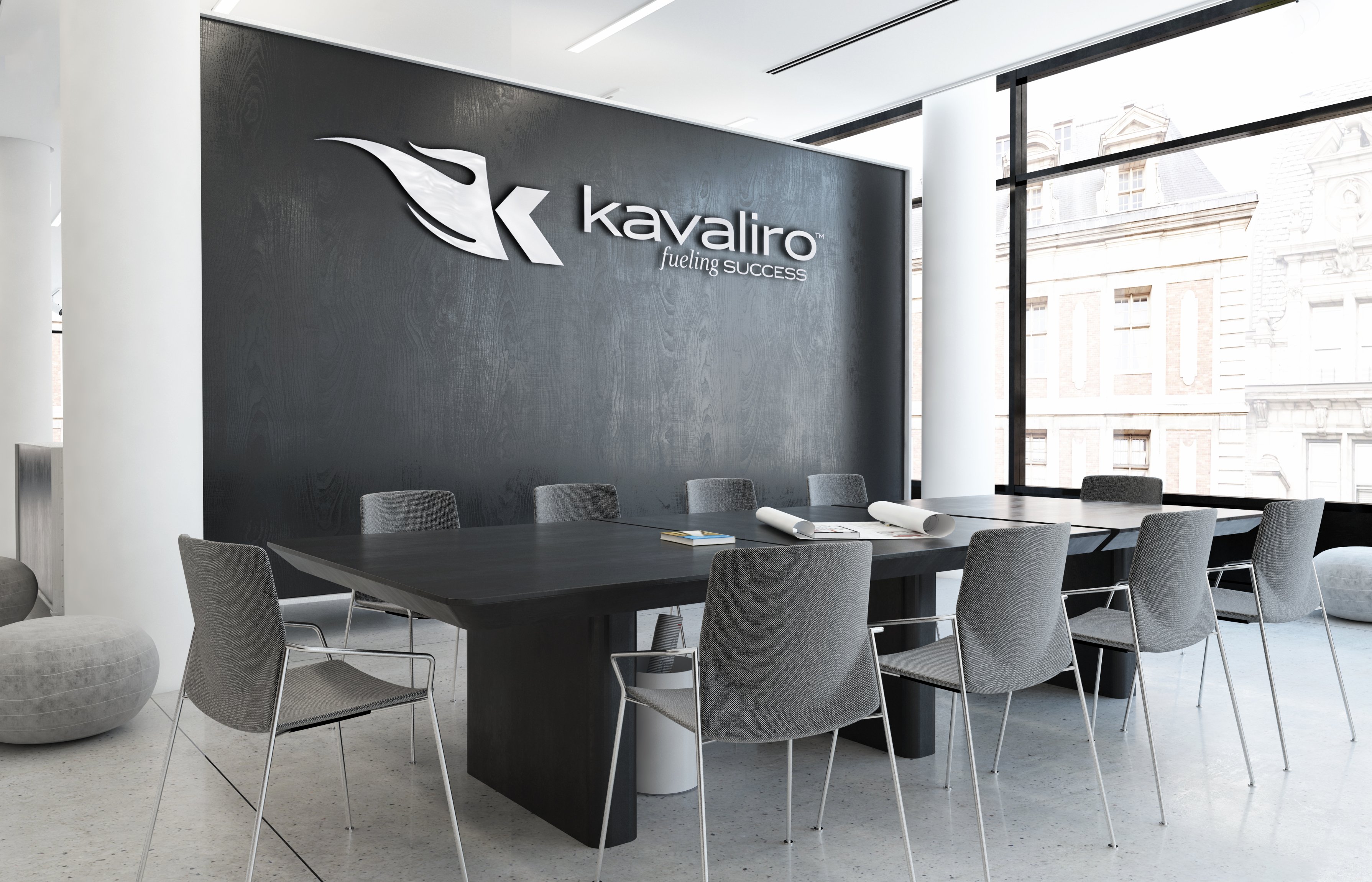 06/16/2015
If you've been on Kavaliro's app recently, you may have noticed some changes. The free job-seeking app has recently been updated! The app gives users the ability to search for thousands of temporary and permanent jobs within the U.S. using...
Read More
acquisition, App, apple, Blog, California, iOS, Kavaliro, News, Petaluma, Staffing Augmentation, Technology, Update