01/10/2019
Another year has come and gone! Kavaliro has been answering some tough questions for our readers, launching new programs, growing our team and enjoyed spending some time with our friends and families. Take a quick glance and find out what else we...
Read More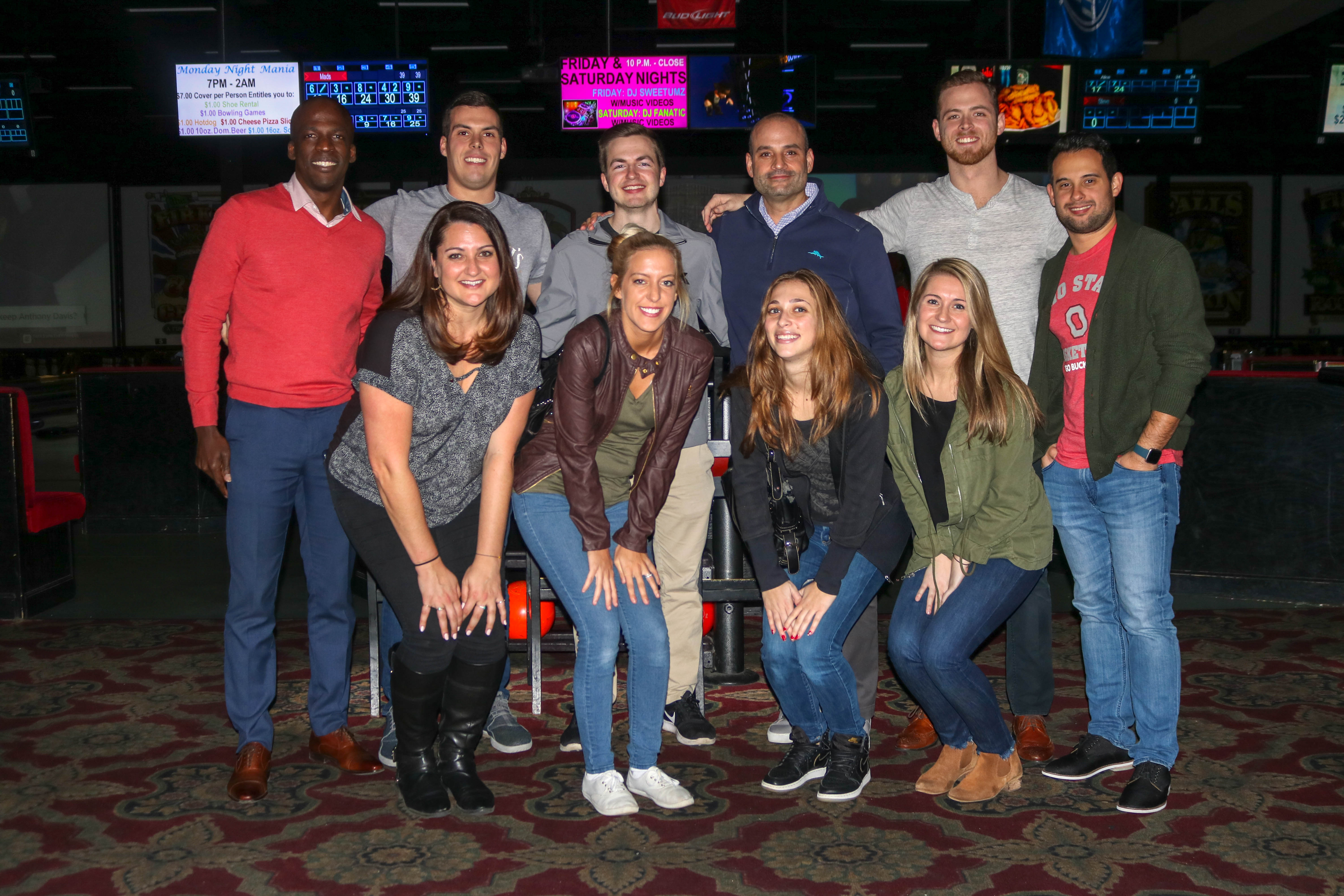 10/02/2018
This past quarter has been busy and full of great energy! We have grown our internal staff by adding 13 new team members, gone on a few vacations, and been landing people their dream jobs! Take a closer look and find out what else we have been up...
Read More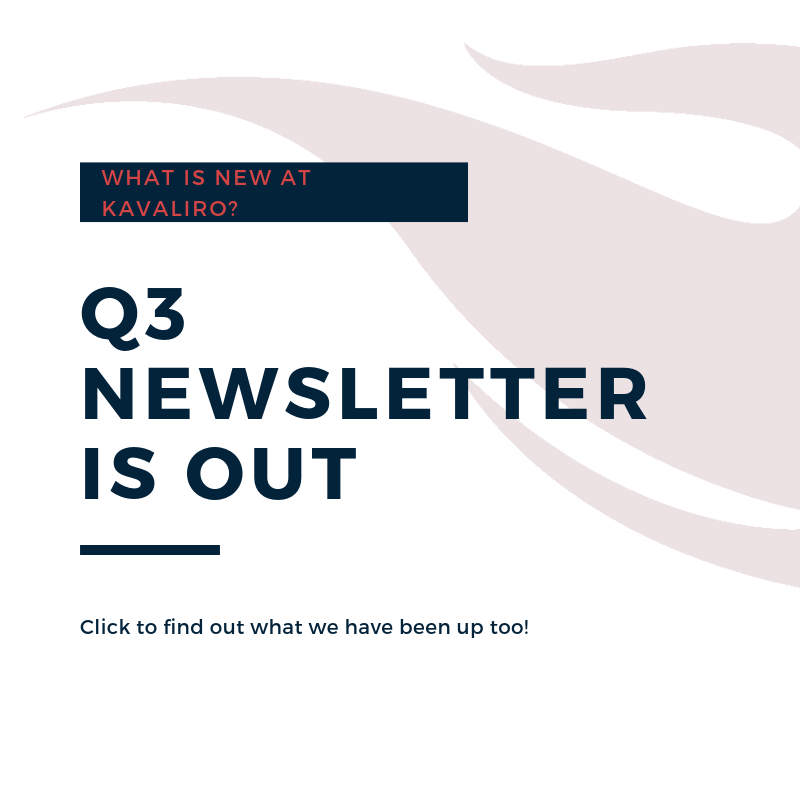 10/02/2015
IT temporary staffing firm, Kavaliro continues with amazing momentum in Q3! The team had a successful Kick Off For Kids event, a ribbon-cutting ceremony for the new office in Petaluma and won several awards. As usual, the Kavaliro team was present...
Read More
awards, Blog, inc 5000, IT Temporary Staffing, Kavaliro, Kick-off For Kids, orlando business journal, Orlando Sentinel, Q3 Newsletter