This past quarter has been busy and full of great energy! We have grown our internal staff by adding 13 new team members, gone on a few vacations, and been landing people their dream jobs! Take a closer look and find out what else we have been up to!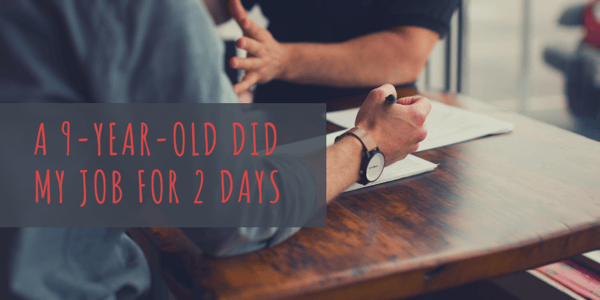 A 9-Year-Old Did My Job for Two Days
by Kati Watson, August 9, 2018
I spent two days teaching a 9-year-old how to do my job. Let me first say, Kavaliro is not a babysitting service, but we do understand that life happens and sometimes you have to bring your kids to work. With that said, I volunteered to hang out with Carlee, while she was at the office for two days this summer, and teach her how to do my job.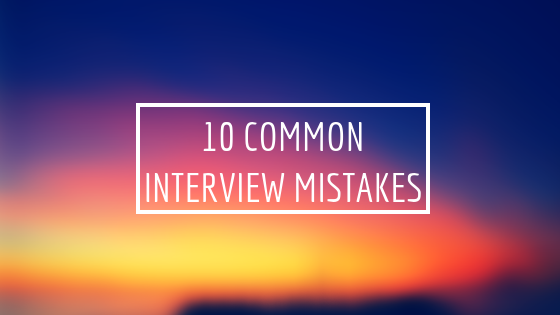 10 Common Interview Mistakes You Can Avoid
by Kati Watson, July 12, 2018
No one is perfect, and that is more than fine; heck some people even say our flaws are what make us human. Now with that said there are a few flaws that you have to avoid when applying for a job. Kavaliro has compiled our list of top 10 interview mistakes that will make it harder for you to land the job.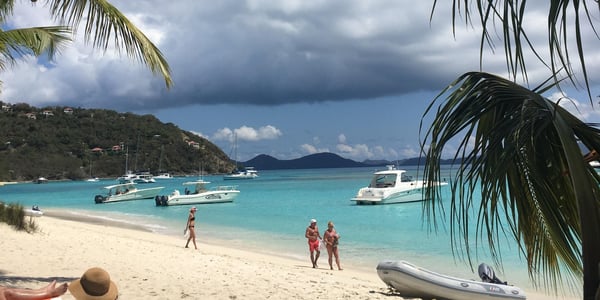 4 Things our Team Learned on Summer Vacation
by Kati Watson, August 2, 2018
Remember the good old days of summer vacation? No school, lots of time by the pool, staying up late and playing outside? Ahh, to be young again. Now we are all grown up and would love to have a three-month break where we get to chill out all the time. Heck, most of us would enjoy a three day weekend!

| | |
| --- | --- |
| | Kavaliro is Looking for You! |
---
Top Stories from Q3:
| | |
| --- | --- |
| | RIX and COO Bill Peppler Talk Unconscious Bias |
| | Kavaliro Named in Orlando Sentinel Top 100 Companies List 2018 |
| | Kick Off For Kids Annual 2018 Event |
Stay in the know by subscribing to our blog!