01/26/2021
whats new at kavaliro?
It is a brand new year and we sure hope that your 2021 is off to a phenomenal start! 🔥 At Kavaliro, we are all pumped for the new year and each and every one of our team members has a full tank of energy that'll help us...
Read More
Blog, Business, Community, Employee, Job, Kavaliro, Newsletter, recruiting, Update, Q1 Newsletter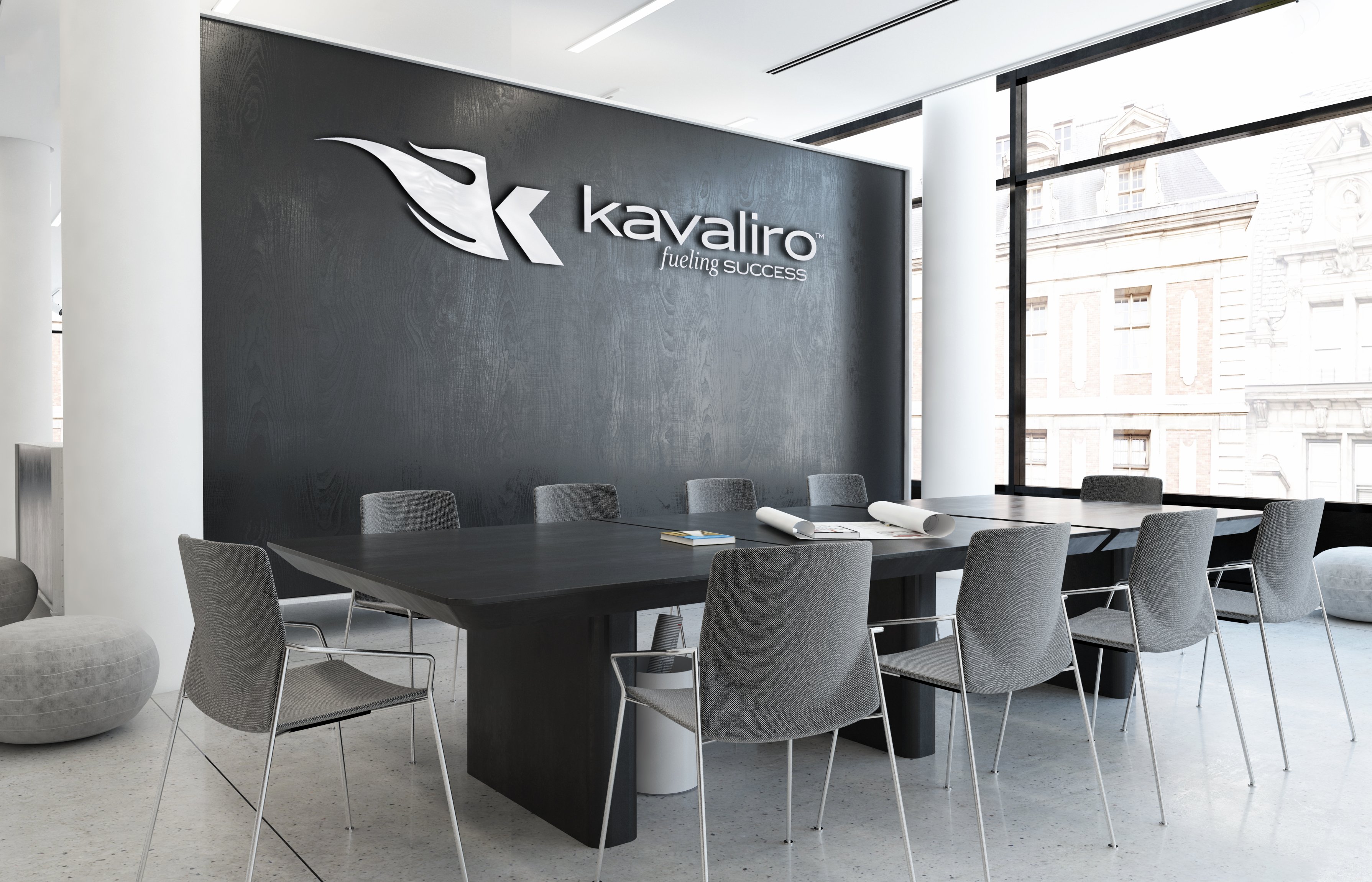 04/02/2019
Can you believe it is already Q2? January, February, and March flew by! This past quarter we hosted our annual conference for our internal team and got them pumped for the year! Kavaliro this year is looking to not only achieve more but to assist...
Read More