07/10/2014
Kavaliro Makes Big Moves in Q2!
Read More
Best Places to Work, bill peppler, Blog, careers, Charlotte NC, florida, Jacksonville, Jennifer Miller, jobs, john mahony, Kavaliro, Mark Moore, Newsletter, North Carolina, orlando business journal, Orlando Recruiter, Rebecca White, recruting, Staffing, Tampa, Virginia, washington DC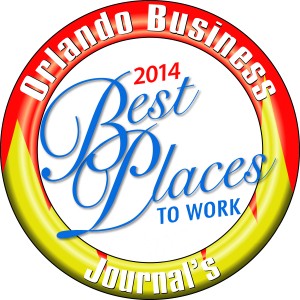 06/04/2014
Social media is used on a consistent basis with both the job-seeker and the employer looking for the best candidates. Recently, Kavaliro was challenged with the question, "Does social media really make a difference in staffing?" There have been a...
Read More
bill peppler, Blog, charlotte, Diane Mahony, facebook, Fairfax County, florida, Jacksonville, Kavaliro, linkedin, Mark Moore, North Carolina, Orlando, Orlando Staffing, recruting, social media, Staffing, Tampa, tim arnold, twitter, UCF, Virginia, washington DC