01/01/2018
Well it happened again, we made it through another year and 2018 is here. Time flies when you are working hard! Last year our team set some personal goals to accomplish in 2017, and as we look at what we have accomplished, we now focus on what we...
Read More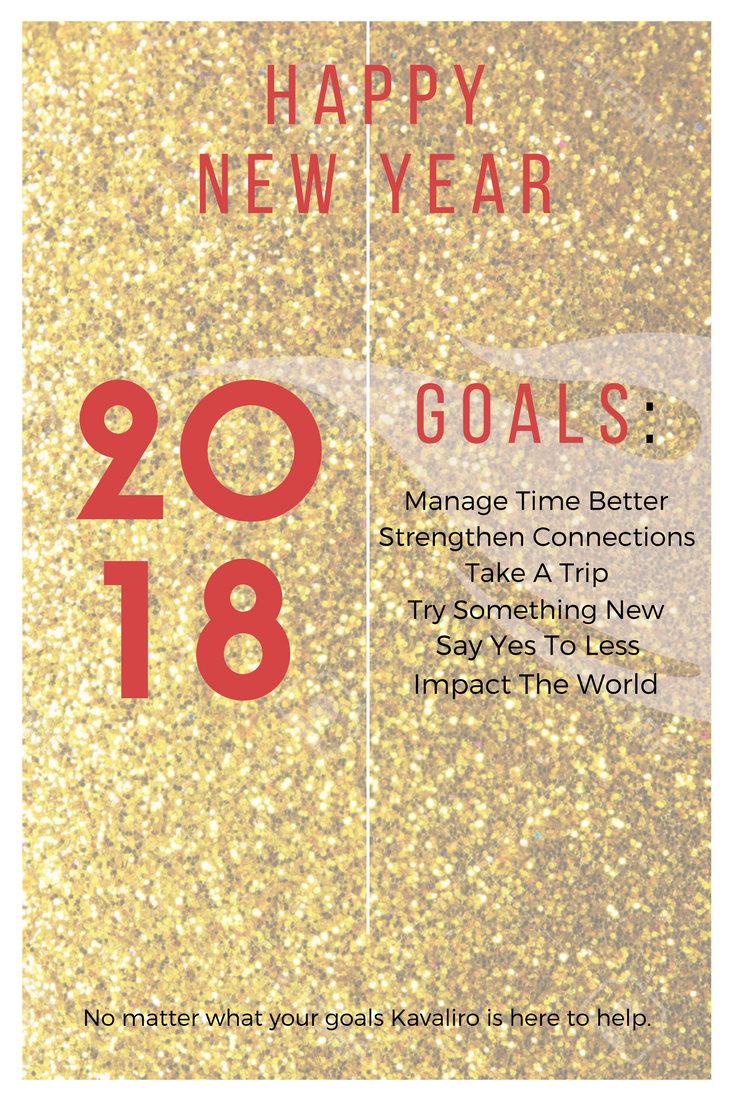 01/08/2014
New Year's resolutions don't just have to be for your personal life. Aiming to improve an aspect of your work life or fixing a bad work habit can help you start the New Year on the right foot. Maintaining professional goals can reinvigorate your...
Read More
12 Days of Workmas, 2014, Blog, charlotte, employment, Jacksonville, Kavaliro, new year, Orlando, recruiting, resolution, resolutions, Staffing, Tampa, technology, Washington D.C.