05/23/2017
By Louis DouglasDiscovering what you are worth can be a challenge. Even more of a challenge is getting the raise you deserve. As someone who has been working in staffing for several years, I have seen my share of under-compensated employees...
Read More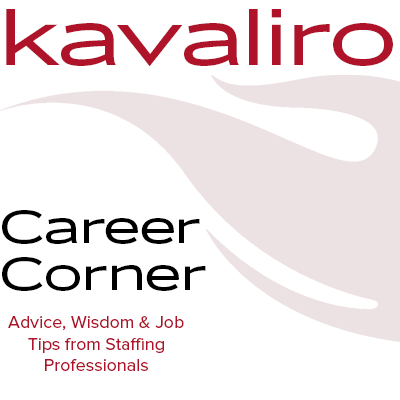 03/23/2017
By Tim HarringtonEach year recruiting and staffing evolves into its next iteration. Though staffing seems like a field that does not change all that often, Managing Director West, Tim Harrington of Kavaliro Petaluma has some IT staffing and...
Read More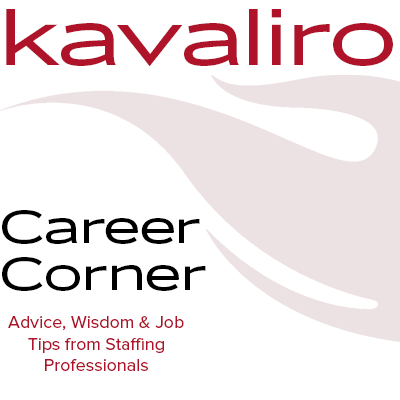 03/08/2017
By Kelly Babb
As a preface, I need to announce: these steps are not easy. The steps are straightforward and simple, but they will likely not be easy to accomplish on the one day you decided to read this article. "Dream jobs" are not acquired...
Read More