11/01/2016
Moving is a pain. Moving your office while it is operational is even more of a challenge. Kavaliro in the past year or so has either- renovated or moved almost all of our offices. We did this to accommodate our growth as a staffing agency and as...
Read More
Blog, Business, charlotte, D.C., Employment Firm, Jacksonville, Jacksonville Tech Staffing, Kavaliro, Orlando, Orlando tech staffing, Petaluma Tech Staffing, San Francisco Tech Staffing, Staffing, Tampa, tampa tech staffing, washington DC tech staffing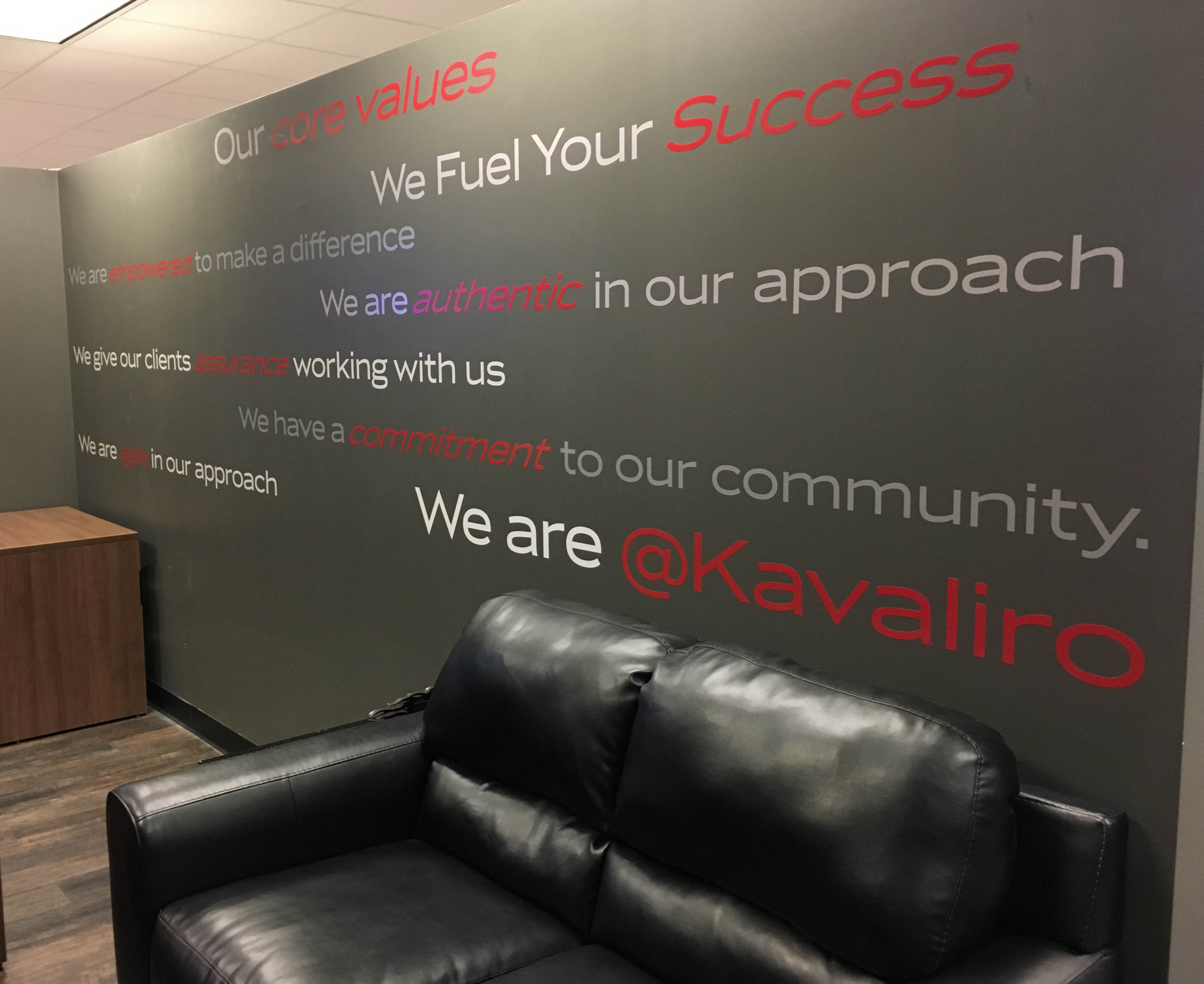 10/19/2016
So…. There is an election going on right now in the United States, Trump v. Clinton (in case you were not aware). One of the most outdated and antiquated rules is "never talk politics in the office". I mean come on, most of our offices nowadays...
Read More
Blog, charlotte, Charlotte tech staffing, Employee, it staffing, Jacksonville Tech Staffing, jobs, office, politics, washington DC tech staffing, work