04/20/2021
We are excited to announce that the Kavaliro Charlotte team has a new home! After 4 years at the 619 E. Cedar Street location, the Charlotte team finalized the move into the Industrious Co-working Space at 436 E. 36th ST, in NoDa, the city's...
Read More
Business, business expansion, Charlotte Jobs, charlotte staffing firm, government, Kavaliro, News, Press Releases, United States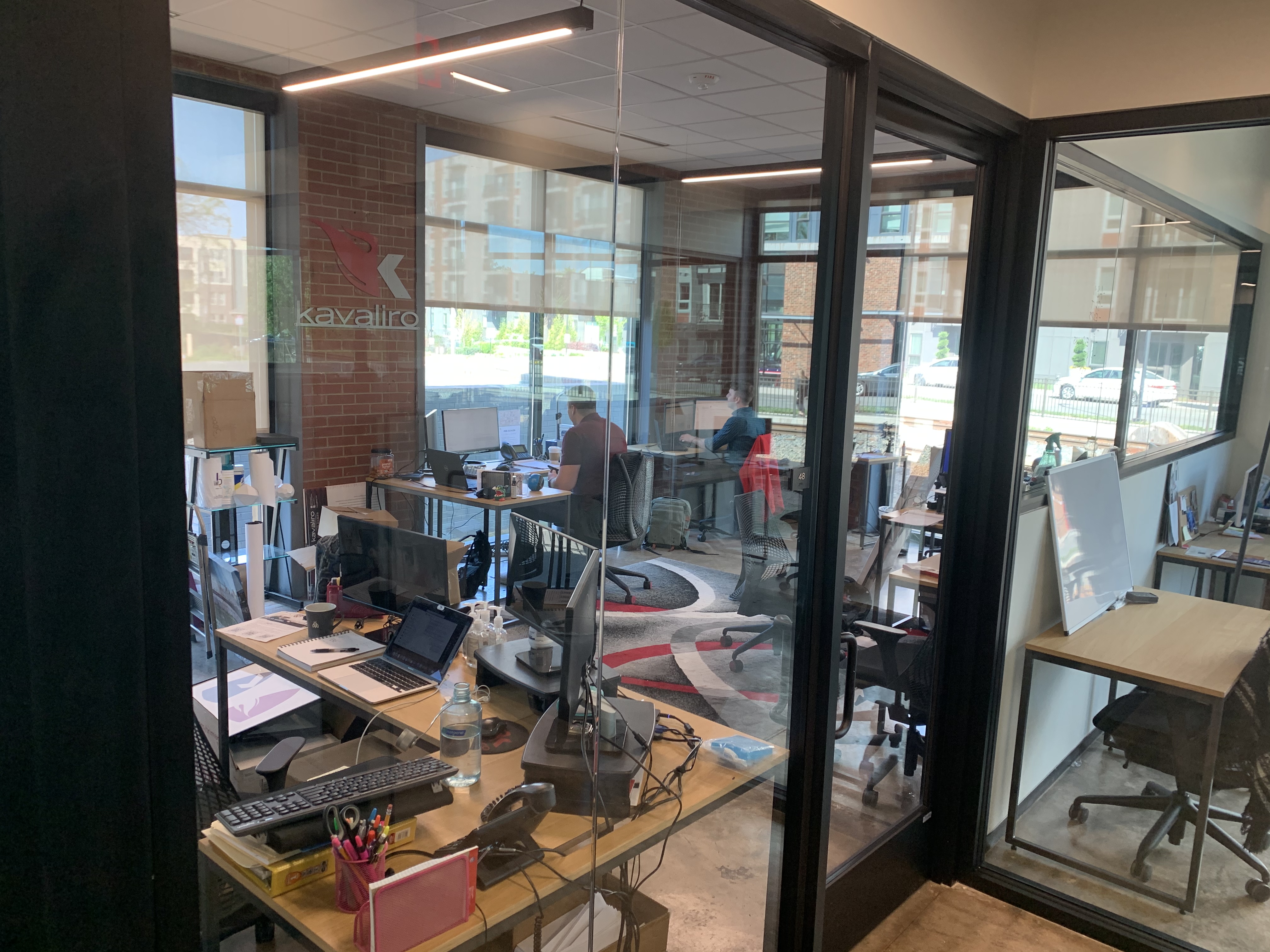 01/21/2021
Kavaliro, an Orlando-based, C5ISR solutions provider, is proud to announce the opening of a new office in Honolulu, Hawaii.
The new office space is home to a talented team of individuals who serve the United States Indo-Pacific Command (...
Read More
Business, business expansion, government, Kavaliro, News, Press Releases, DOD, Hawaii, United States