11/01/2018
Yes. 110% yes. Potential employers will absolutely look at your social media profiles. If you doubt in your mind, think about this; 60% of employers are currently using social media sites to research candidates. With 65% of adults and 90% of...
Read More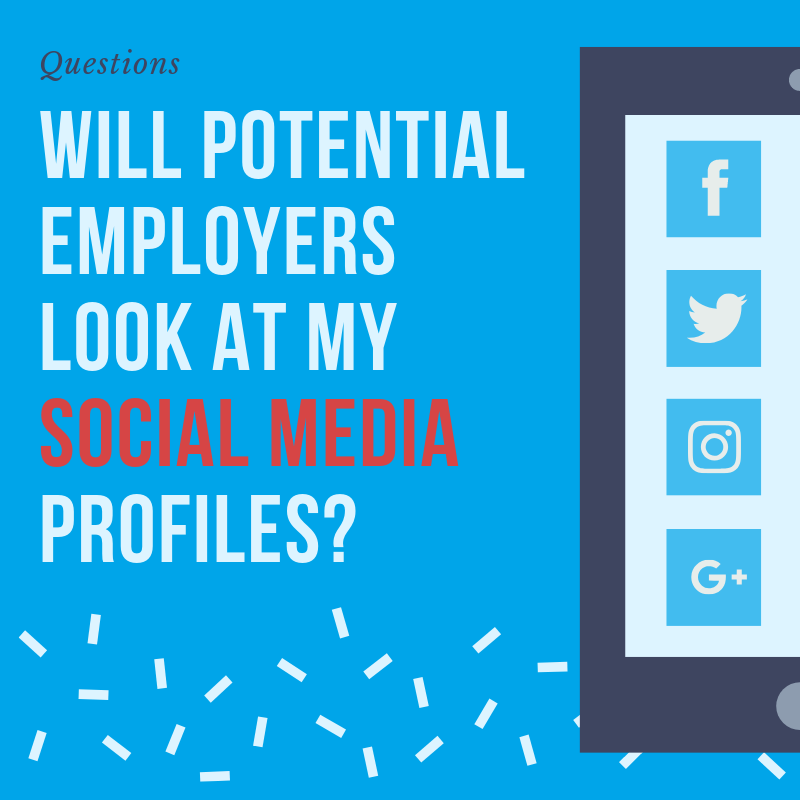 05/31/2018
Everyone should have a LinkedIn profile these days, no matter if you are a roofer or a CMO you need a profile. As a staffing firm, we review a lot of LinkedIn profiles every day and compiled some tips on how to make your profile stand out.
Read More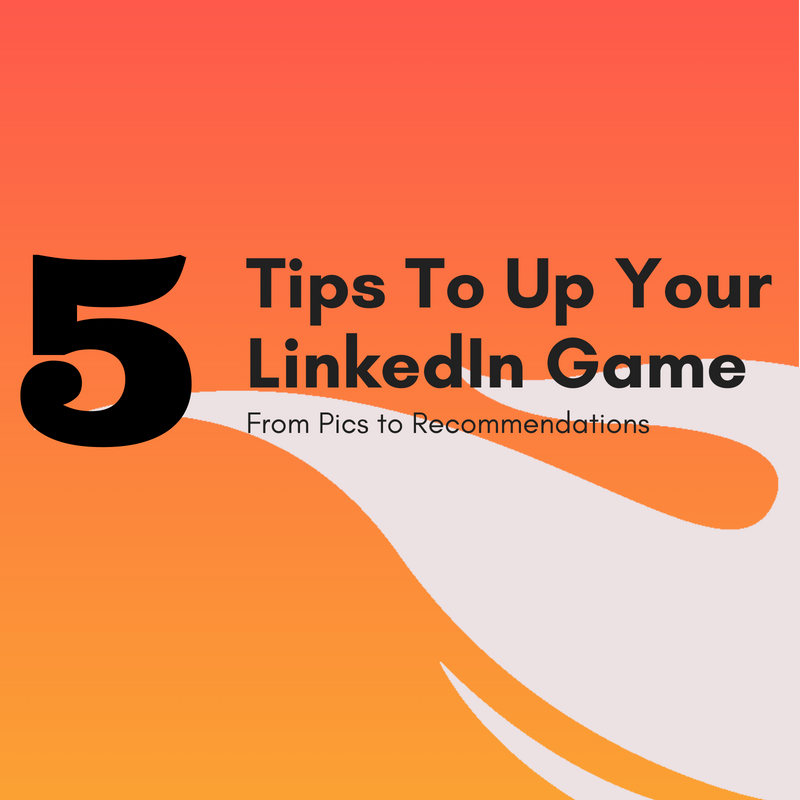 04/24/2013
In the relatively recent dawn of social media, employers have more access to information on job candidates than ever before-- and don't think they aren't taking advantage of it. Forbes reported that one in five technology industry executives didn't...
Read More
Blog, career, charlotte, D.C., employment, Kavaliro, millennials, Orlando, recruiting, social media, social media influence, social media profiles, Staffing, Tampa, Washington, work