02/03/2017
The Kavaliro Team hosted their annual conference on Jan. 26-28, 2017 at the Hard Rock Hotel in Orlando, Fla. Kavaliro's conference focused on doing "One More" to becoming just a little better.
Read More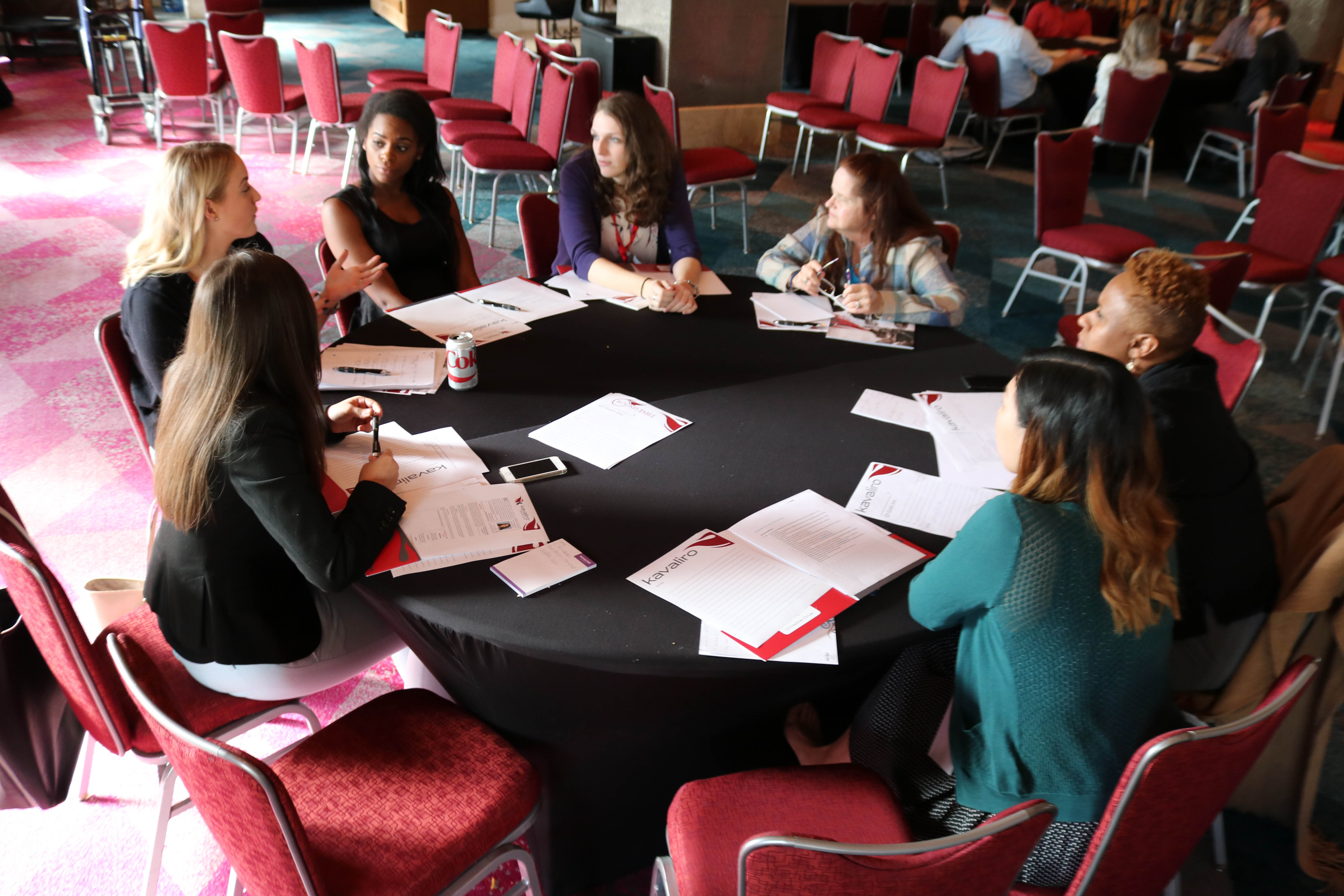 01/29/2015
The Kavaliro team had an amazing time this past weekend at the annual conference! The team kicked off on Friday at the Hard Rock Hotel in Orlando with presentations and activities centered around the theme "Igniting Your Inner Superhero." The...
Read More
Blog, charlotte, Community, Conference, Fire Starter, Fueling the Flame, Hard Rock Orlando Orlando, Jacksonville, Kavaliro, Kavaliro Annual Conference, Knight Federal, Ring of fire, Staffing, Super Hero, Tampa, Washington D.C.