01/24/2018
The thank you note is an art that must be practiced and perfected. Here are a few examples of really great thank you emails, cards, and messages along with some helpful tips to write the perfect thank you letter after an interview.
Read More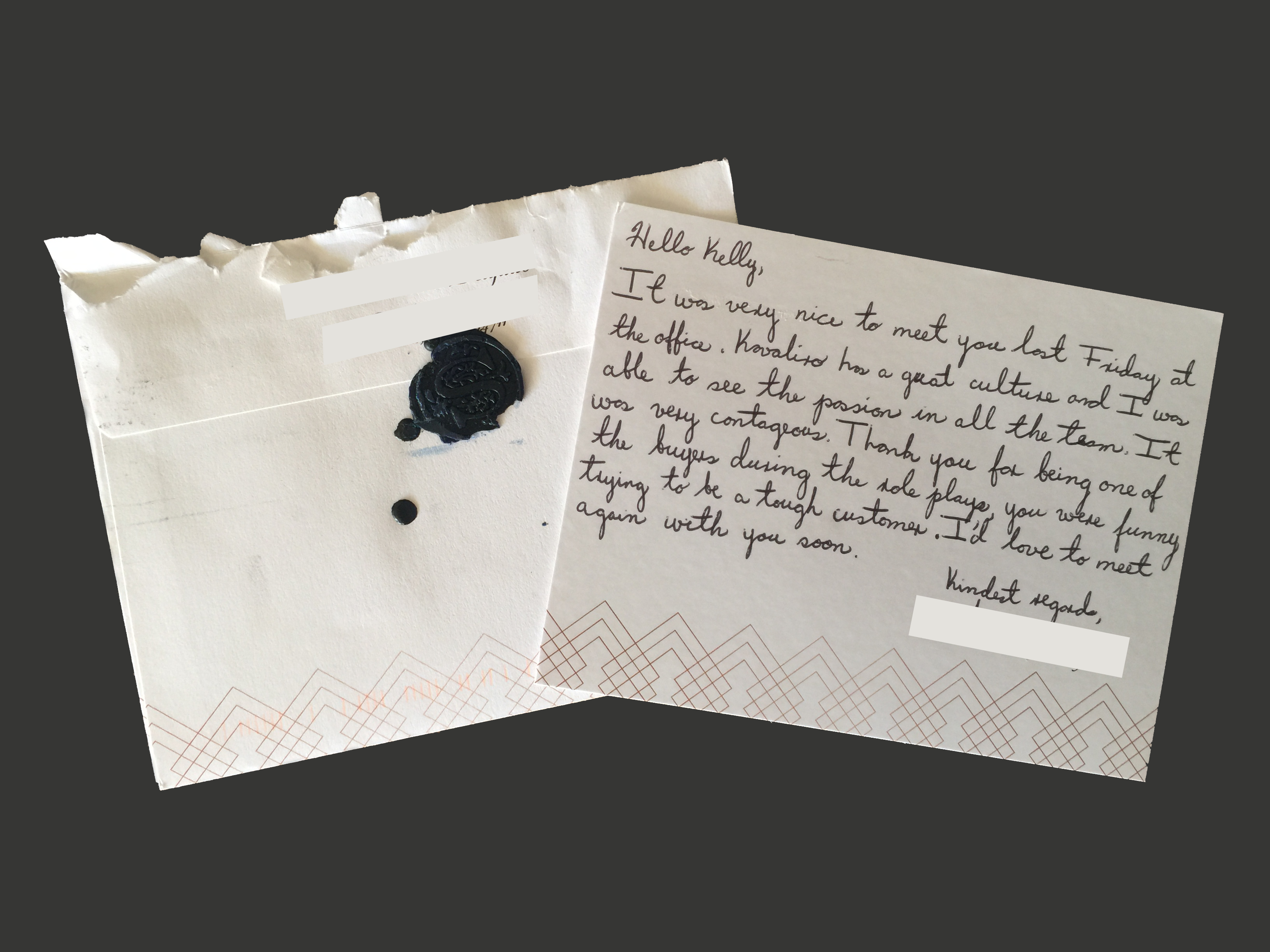 10/03/2016
One of the hardest things to deal with every morning is what to wear to work. What is even harder, deciding what to wear to an interview. Three factors go into dressing for success for a job interview, who you're interviewing with, what you're...
Read More
07/07/2011
Let's face it, competition for jobs is about as fierce as it gets these days. As we slowly climb out of recessionary times, open positions across many industries are scarce, and employers are faced with the burden of having to wade through...
Read More
career, employment, hr, interview, interview opportunity, interview process, interview protocol, interview questions, interview tips, Job, job candidate, job interview, job interview tips, job opportunity, job search, Job Search Tips