01/21/2021
Kavaliro, an Orlando-based, C5ISR solutions provider, is proud to announce the opening of a new office in Honolulu, Hawaii.
The new office space is home to a talented team of individuals who serve the United States Indo-Pacific Command (...
Read More
Business, business expansion, government, Kavaliro, News, Press Releases, DOD, Hawaii, United States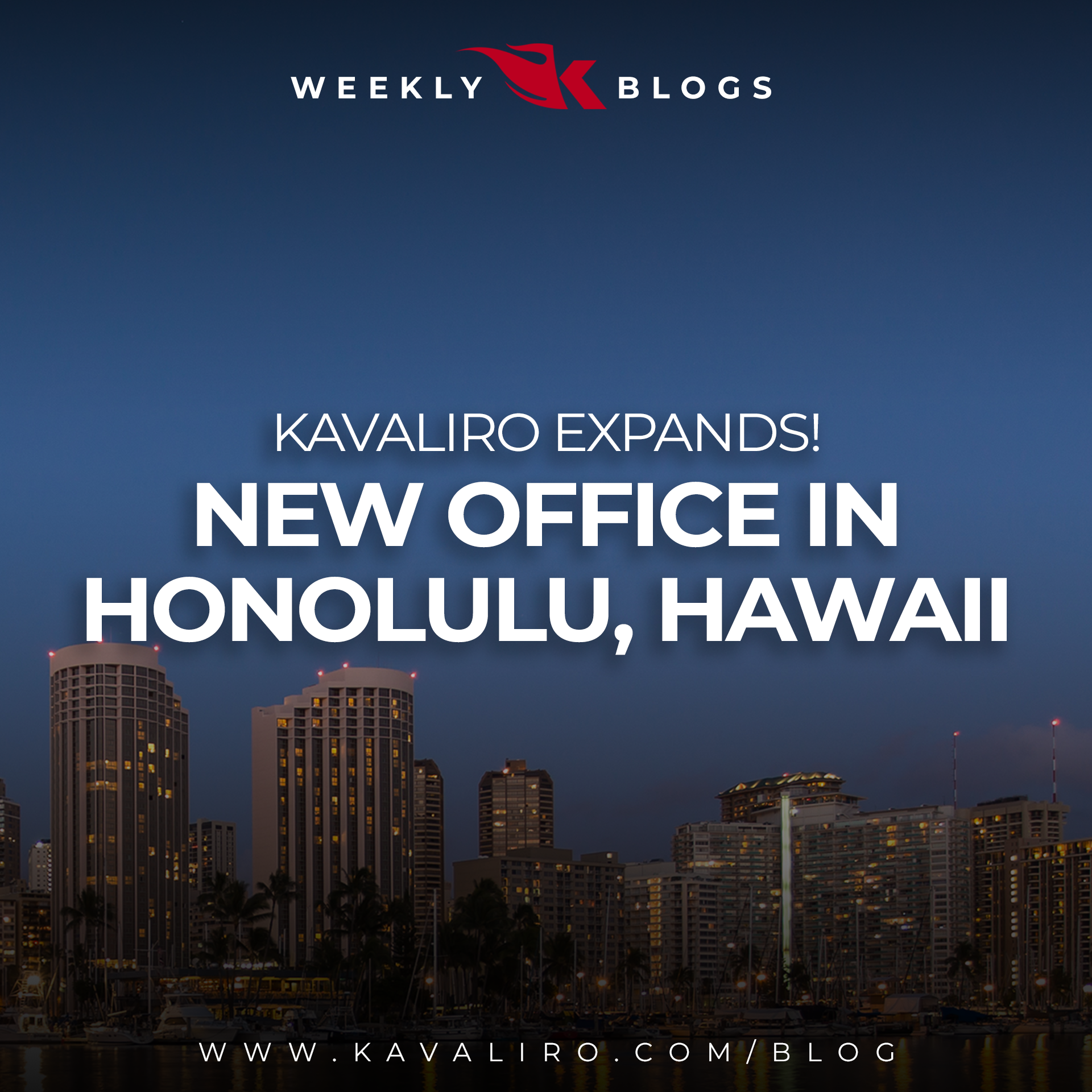 02/27/2013
Inc. magazine showcased how some companies will have to handle Obamacare and took an in-depth look into four different fields of work: a microbrewery, a media group, a manufacturer and a staffing firm. Kavaliro's Managing Partner, Bill Peppler, gave...
Read More
Blog, career, charlotte, Community, D.C., employee benefits, employment, government, health insurance, healthcare policy, Kavaliro, Obamacare, Orlando, Staffing, Tampa, Washington, work