04/07/2021
Cybercriminals work round the clock to detect and exploit vulnerabilities in your business' network for nefarious gains. The only way to counter these hackers is by deploying a robust cybersecurity posture that's built using comprehensive...
Read More
Business, Employees, information technology, IT Consulting, security, tips, safety, compliance, Cybersecurity, Managed Services, threats, supply chain, risk, cyberattack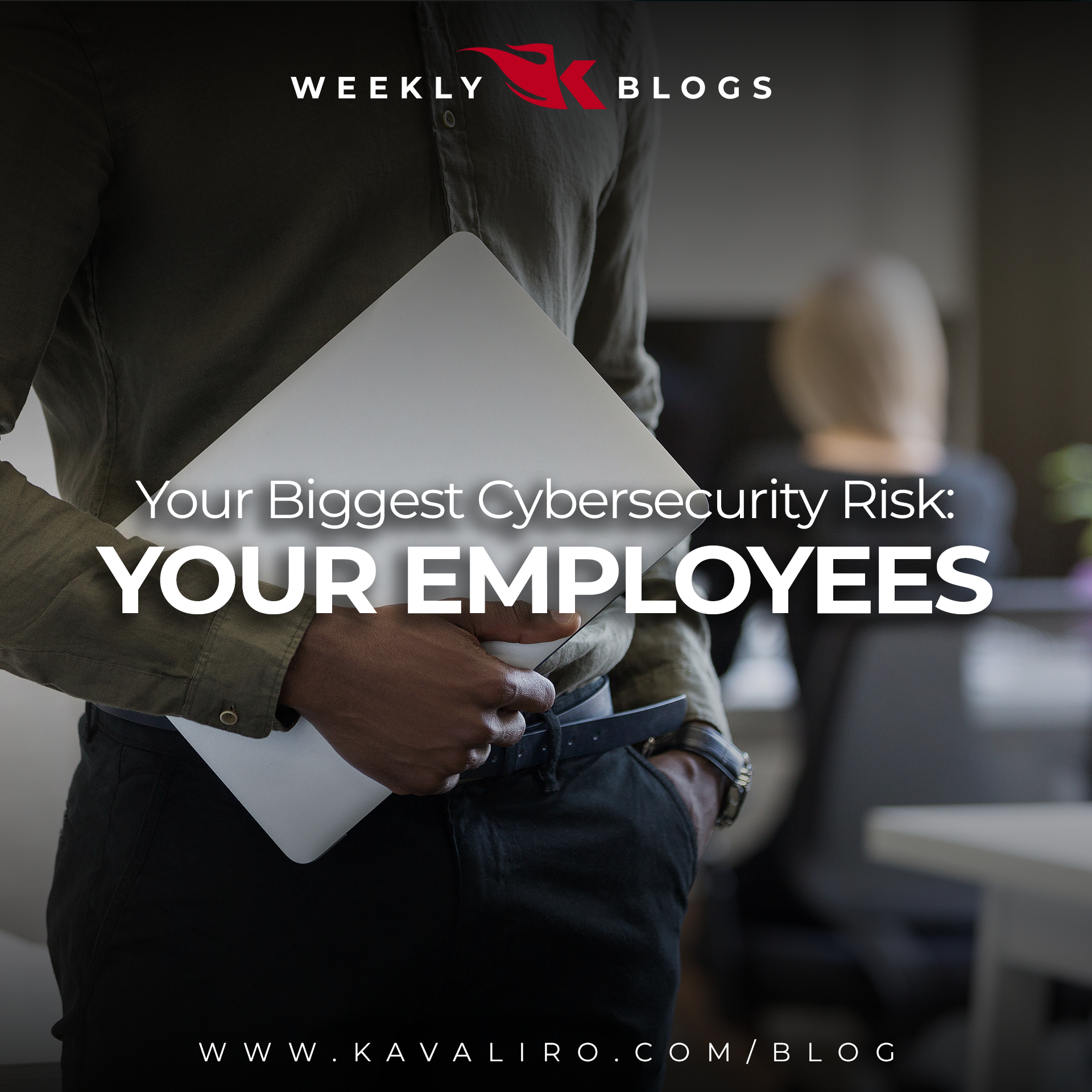 11/19/2012
Retail employees fight 'Black Friday creep'
Read More
Black Friday, Blog, charlotte, CNN, Employees, Employers, holiday, Kavaliro, Orlando, retail, Staffing, thanksgiving, Uncategorized, work
05/30/2012
In business, it is becoming increasingly more important to stay ahead of your competition. To remain competitive in the market and to continuously see growth within your company, your employees should be comfortable in the workplace and be able to...
Read More
Active, Blog, Community, Employees, energy, Energy, fun, Health, healthy living, Kavaliro, work