08/28/2012
Within any organization, trust is a major factor in maintaining effectiveness. Trust and loyalty can be maintained throughout the workplace and will boost the morale of the team or individual. Trust with your boss is most important. It helps each...
Read More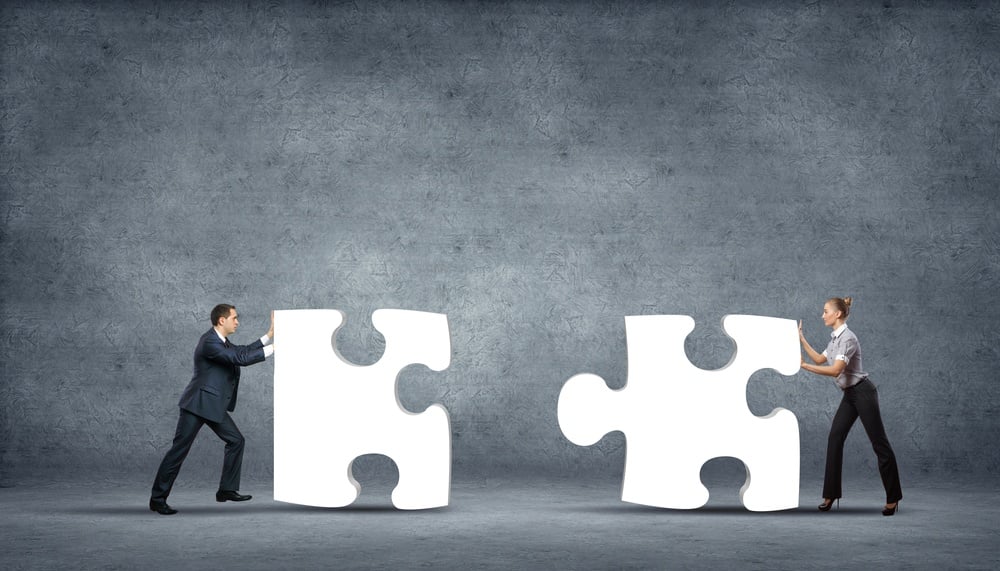 09/29/2010
Most people would say that finding a good pizza absolutely has nothing to do with a job candidate.
Well I take the contrary position. I grew up in New York and on any day, somewhere in that densely populated "megatropolis", there was a regular...
Read More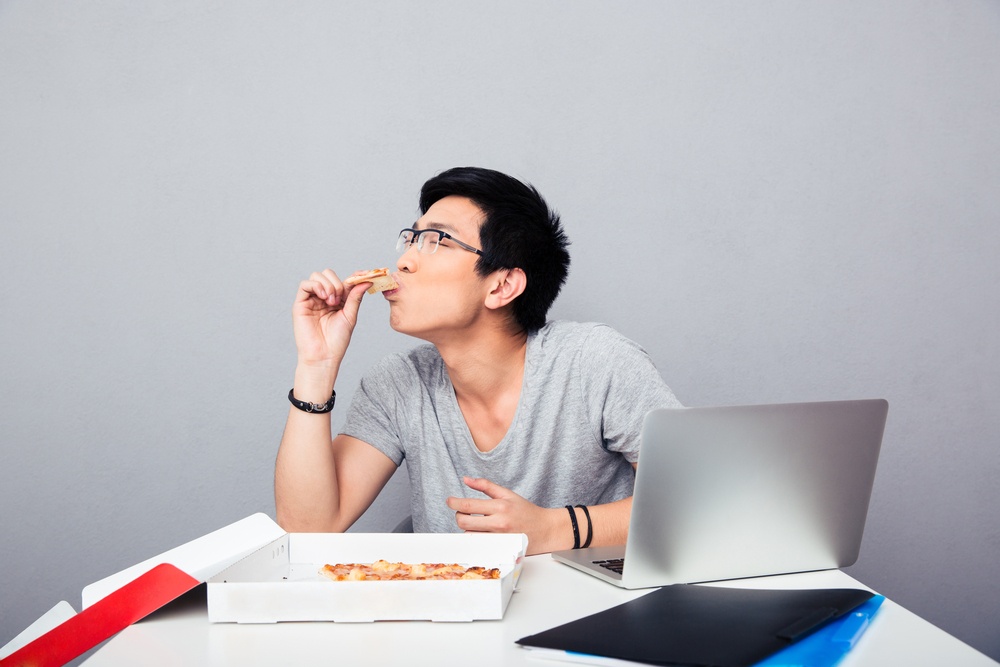 06/02/2010
Remember that you're hiring for the future. While a new employee has to make economic sense for today's tasks, the best hires are people who position you to profit as your business moves into the future, not just match the job demands you see...
Read More