At Kavaliro, we adore our employees and try to make every day at work as special as possible. That is why we take our top performers every year on an all-expenses-paid trip for them and a guest! This year Kavaliro's "Ring of Fire" winners visited the beautiful Baha Mar, in the Bahamas and enjoyed three days of beautiful sun, sandy beaches, and delicious food. This year 11 Kavaliro team members reached Ring of Fire including, Tanjanika Seals, Irina Nimijan, Tim Davis, Josh Ridgeway, Rafael Restrepo, Rebecca White, Sawlan Quant, Kimberly Dvorscak, Noelle Williams, Ron Murray, and AJ Viale.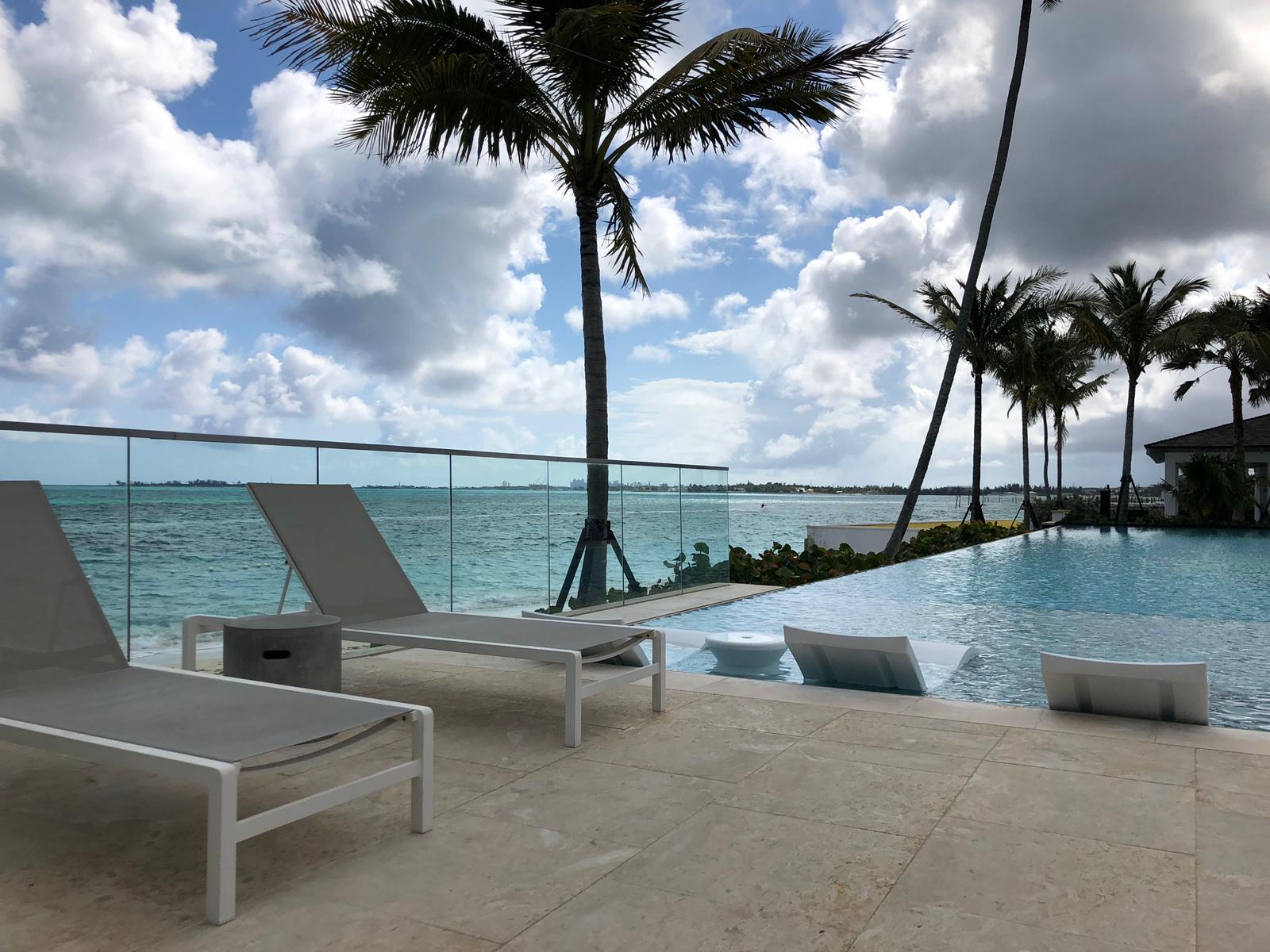 We always like to hear from our team members who go on the trip, so we asked Tanjanika Seals, Accountant, Bill Peppler, COO, Ron Murray, Director of Project Services and Irina Nimijan, Comptroller, what they thought of the trip!
Tanjanika Seals
What did you do what was memorable?
"Gambling with Tim's money. He taught me how to play roulette while using my probability skills to win big".
Why was it a big deal to be invited to go?
"I change my perspective to think of it not as a goal but as a must. I force myself to believe that if I don't hit the goal, I will not be successful".
Any other thoughts?
"Going to Ring of Fire was not my primary goal; it was the result of accomplishing small goals every quarter. The marathon continues"!
Bill Peppler
What did you do that was memorable?
"A lot of this trip was memorable, but dinner at Graycliff Restaurant had to be one of the highlights. The team dinner on Sunday night before the trip ends, is always one of my favorite moments. Dinner at Graycliff blew the doors off any previous team dinner we have had, I was so impressed with the level of detail, the quality of food, and the all around atmosphere".
What benefits do trips like this have on your relationship with your team?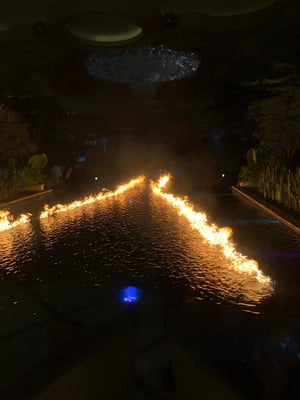 " I genuinely believe in the value of spending time with the people you work with outside of work. This trip is an invaluable way for us to reward the excellence that our team archives throughout the year. Our Ring of Fire reward trip really allows us to connect with our team and their guests outside the four walls of our offices".
Any other thoughts?
"I am excited about next year's trip because I am looking forward to having all of my team members on the Ring of Fire trip with me. We have been working really hard, and we are striving for success! Oh' and I would have liked to go swimming with a turtle. Somehow I missed that part of the trip".
Ron Murray
What did you do that was memorable?
"Before meeting up with the group to go to the Bahamas, my fiancé and I were able to go to the after hours at Disney World on Thursday night. We had never been there before and were able to walk down the main street Disney at midnight together. We were the only ones there, and it was an amazing moment that we shared. We both commented that it would be a moment that would be forever etched in our memories".
"We also enjoyed dinner with the Team at Graycliff it was excellent. The food was spectacular, and the history behind the property and the wine collection was very interesting".
What kind of benefits can a trip like this have for both a company and for employees?
"The effort and details that Kavaliro put into planning this trip were first class. As an employee it made me feel part of the family and that all of the hard work put in during the year is appreciated. A trip like Ring of Fire is something all companies should do".
Irina Nimijan
What was the most memorable part of the trip for you?
"It was simply an amazing time with great people in a wonderful place. The whole trip was the most memorable part, it was truly an experience I will never forget. What more can you ask for?"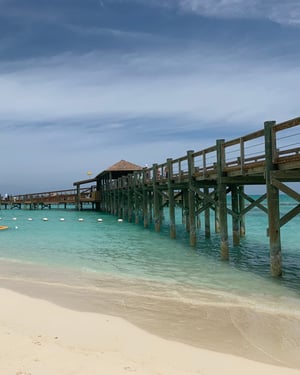 Why is being a part of this trip important?
"It was a privilege to be a part of the Ring of Fire trip this year. It is a great reward for all the hard work you put in during the year, it should be everyone's goal to achieve it. Being part of of this trip showed me how Kavaliro loves and cares for their employees".
Any other thoughts?
"Going on the Ring of Fire trip was truly a gift that should motivate every Kavaliro team member.
Check out our 2018 trip HERE!
Want a better look in to our Ring Of Fire Trip? Check out the video!