This year, Kavaliro continues its "Kavaliro Ignites" theme by rewarding our top performers with the annual "Ring of Fire" Trip. This trip is an all-expenses-paid getaway to the Bahamas for our honorees and one guest of their choice. This years prestigious achievement was earned by, Tim Davis, Josh Ridgeway, Rafael Restrepo, Suresh Raj, Rebecca White, Sawlan Quant, and Murali Madhavan.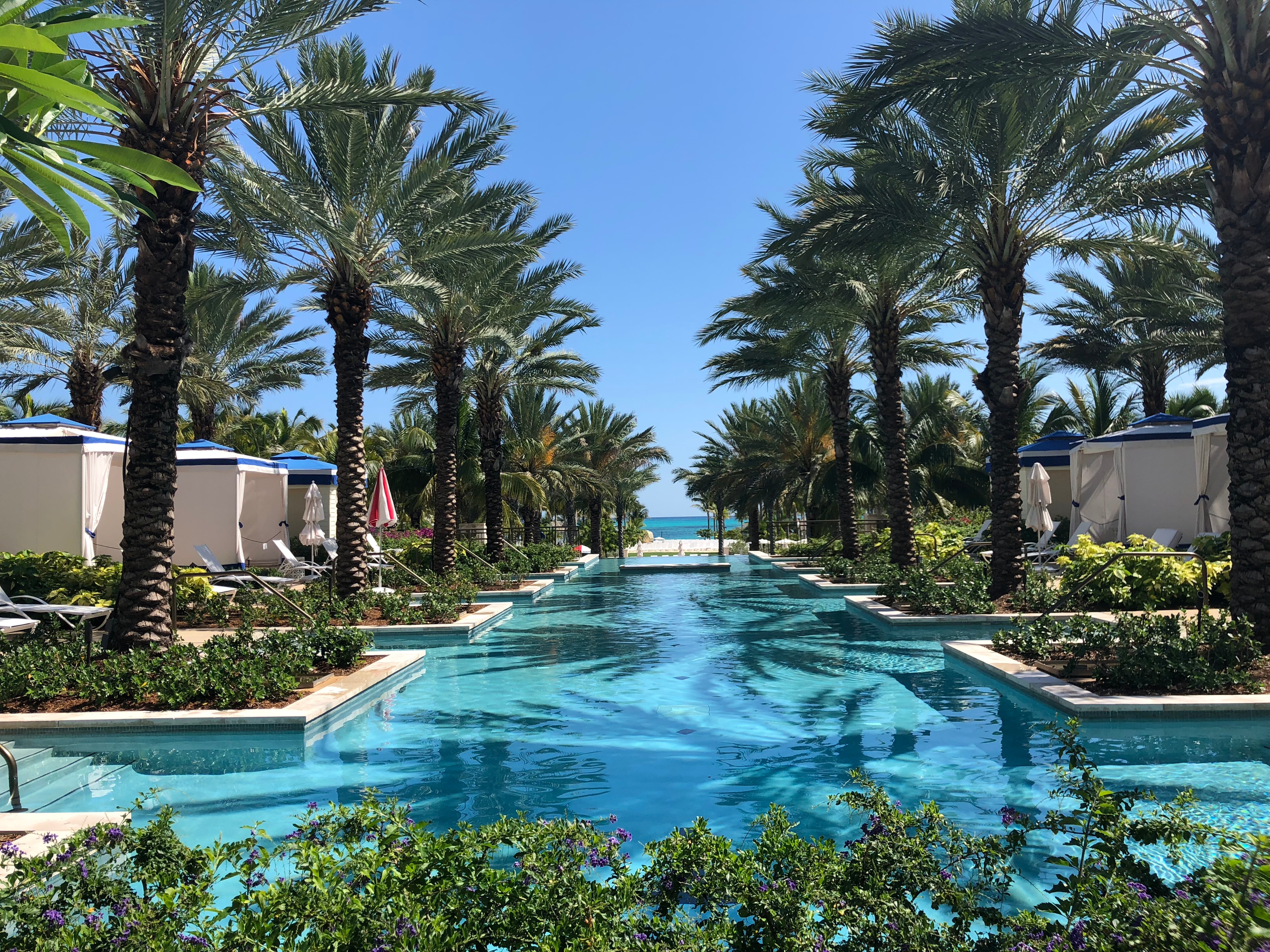 We wanted to know how some of our top sales performers continue to hit their sales goals and what it is like to go on this trip year after year, so we asked Rafael Restrepo,

Director of Business Development and, Sawlan Quant,

Director of Recruiting

.
Rafael Restrepo
What did you do what was memorable?
"I got to relax with my wife. We just had our first daughter, and this was a much-needed vacation for the both of us".
How do you continue to hit your goals?
"I change my perspective to think of it not as a goal but as a must. I force myself to believe that if I don't hit the goal, I will not be successful".
Any other thoughts?
"The Ring of Fire trip is a great opportunity, not only do I get to hang out with some awesome people but it is nice to take a mini-vacation and recharge".
Sawlan Quant
What did you do that was memorable?
"I didn't do much which was the best part! I also really enjoyed eating at Oh Andros at the Fish Fry Area in Nassau which was a unique experience! Furthermore, our team dinner at Graycliff Restaurant was amazing. Dining with a great group of people is always wonderful".
How does this help you as a team leader?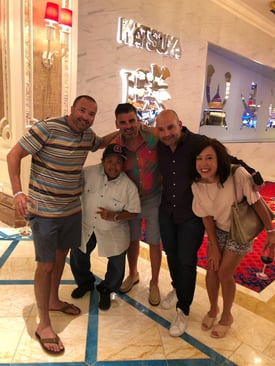 "This trip helps show my team that there is a reward for all the hard work that goes on throughout the year. It inspires them to reach their goals and demonstrates that it's achievable".
Any other thoughts?
"I am excited about next year's trip because I am looking forward to having all of my team members on the Ring of Fire trip with me. We have been working really hard, and we are striving for success! Oh' and I would have liked to go swimming with a turtle. Somehow I missed that part of the trip".
Check out our 2017 trip HERE!