08/23/2017
Kavaliro was recently selected as one of the 2017 Orlando Sentinel Top 100 Companies. The list of "Top 100 Companies" was created by the Orlando Sentinel and Best Companies Group.
"It's an honor to be recognized for this award." said Managing...
Read More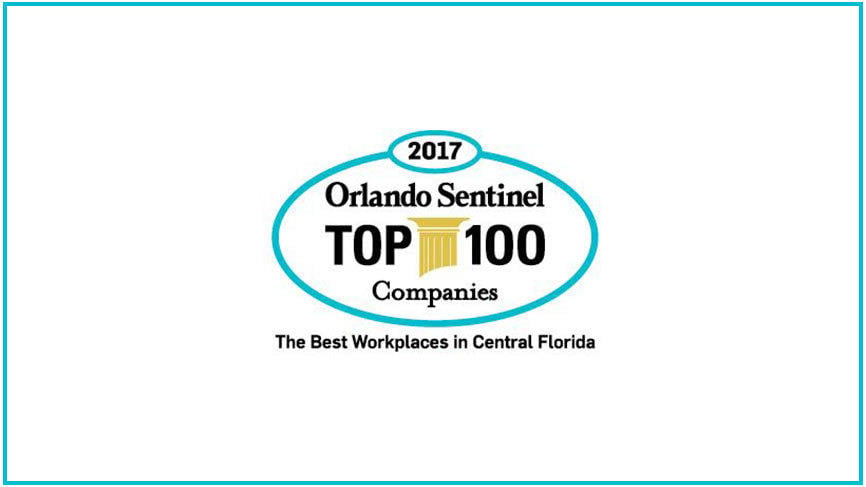 10/02/2015
IT temporary staffing firm, Kavaliro continues with amazing momentum in Q3! The team had a successful Kick Off For Kids event, a ribbon-cutting ceremony for the new office in Petaluma and won several awards. As usual, the Kavaliro team was present...
Read More
awards, Blog, inc 5000, IT Temporary Staffing, Kavaliro, Kick-off For Kids, orlando business journal, Orlando Sentinel, Q3 Newsletter
10/31/2012
What do you do when Halloween falls on a workday? You celebrate with your office like Kavaliro Staffing! Each year, Kavaliro holds a costume contest, decorates the office in a scary theme and indulges in chocolate.
Read More
Blog, celebration, charlotte, contest, costume, Halloween, holiday, Kavaliro, office, Orlando, Orlando Sentinel, Staffing