When it comes to conducting a job interview, employers have much more at stake than finding the right candidate.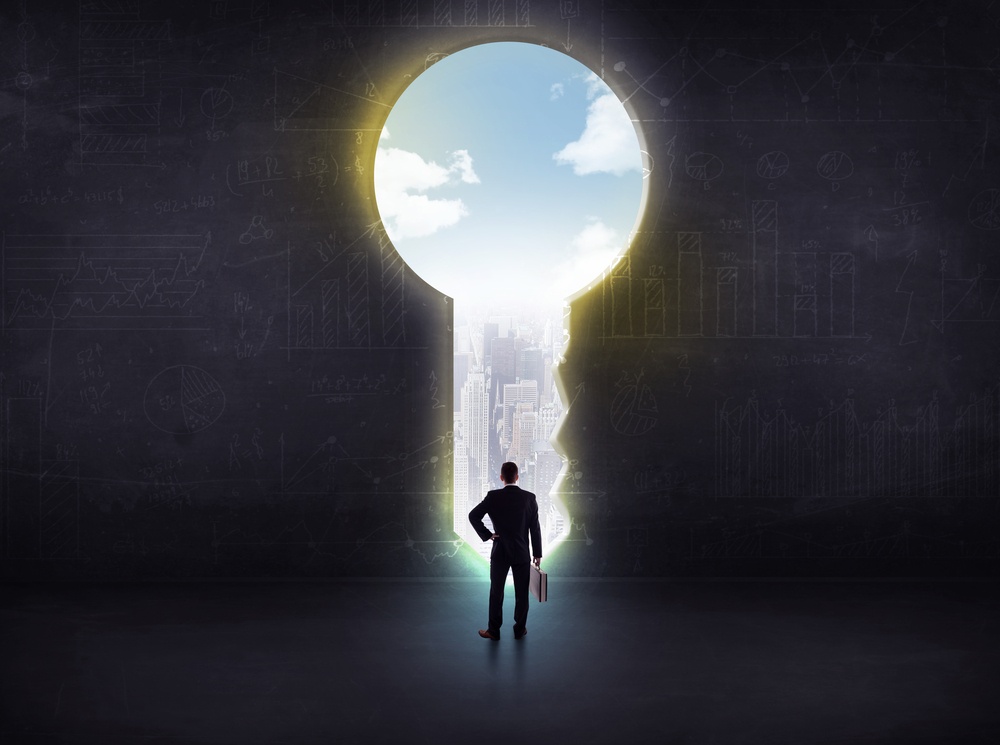 Logic and experience have taught employers that they simply can't ask job interviewees about marital status, age, disability and so forth. What you might not know, however, is that many less obvious questions, in our litigious society, also are not appropriate for an employer to ask a candidate.
Ignorance is not a defense in this arena. Through knowledge and awareness, you must protect yourself and your company against lawsuits arising from interviews gone awry.
You might feel that you are simply making small talk when you ask, "Do you live nearby?" or "How far was the drive?" However, this type of question could land your company in the position of defendant in a lawsuit. Inquiries such as these could be considered discriminatory on the basis of location. You might see it as more convenient to hire an employee who lives close to work, but it isn't relevant to the job description. Your focus should always be on the candidate's ability to complete job-specific tasks (for more info on this check out our blog: 16 Interview Questions You Should Not Ask) . In this scenario, instead of asking how close a potential employee lives, you should confirm that the candidate can arrive at work on time, regardless of distance or transit time.
Read the rest of the article at First Monday Magazine Online.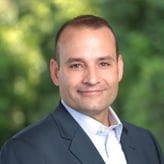 Bill Peppler, COO