Kavaliro is pleased to announce that Sharon FitzGerald is our April Consultant of the Month! Sharon works as a Change Management Consultant for an electrical company in North Carolina. She has been a member of the Kavaliro team since April of 2018 and is already impressing those around her.
When not at work, Sharon can be found biking, doing yoga, gardening and spending time with her friends and family. She is a big fan of wine and enjoys the journey of discovering something new. She joined the New York Times Wine Club, which has allowed her to taste wines she would not usually try.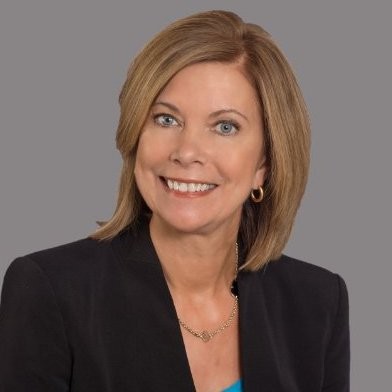 We asked Sharon what her secret dream job is and she told us, "I love what I do, so for the most part, I have my dream job. Anything that allows me to be creative and analytical at the same time gets my vote". She also told us that as an alternative dream job she would love to try travel journalism, touring places and informing people about the various cultures and traditions.

"Sharon FitzGerald has gone above and beyond with our agency onsite at our client," said Delivery Manager, Andrew Johnson. "She is an absolute pleasure to work with and has a passion in her field that is unmatched. Thank you very much for your hard work and service and congratulations on Employee of the Month. Well deserved."

When Sharon retires, she plans to live close to her daughter and the coast. She is also contemplating "unretirement" where she would start her own business or do some freelance travel journalism. Her main unretirement goal would be to do something meaningful, rewarding and flexible. Sharon does not think she will ever completely retire.

We asked Sharon if she had any additional thoughts or random facts she wanted to share, and she told us, "My philosophy is never to stop learning. Whether it's discovering new wines, exploring a new technology or experiencing a different culture, the way to keep growing emotionally, spiritually and intellectually is to keep an open mind and keep learning."

We want to thank Sharon for all of her hard work with Kavaliro! Without her hard work, great attitude, and commitment, we should not be able to succeed. Congratulations on being named Kavaliro's April Consultant of the Month.


Check out more of our Consultant of the Month Spotlights!

Know someone who deserves to be spotlighted?
Email us at marketing@kavaliro.com!