You just started a new job and are excited to get your hands dirty and explore your new role. Week one ends, and you find yourself with a lot more free time than you initially expected. Here is how you can keep your head in the game while you're learning the ropes of your new role.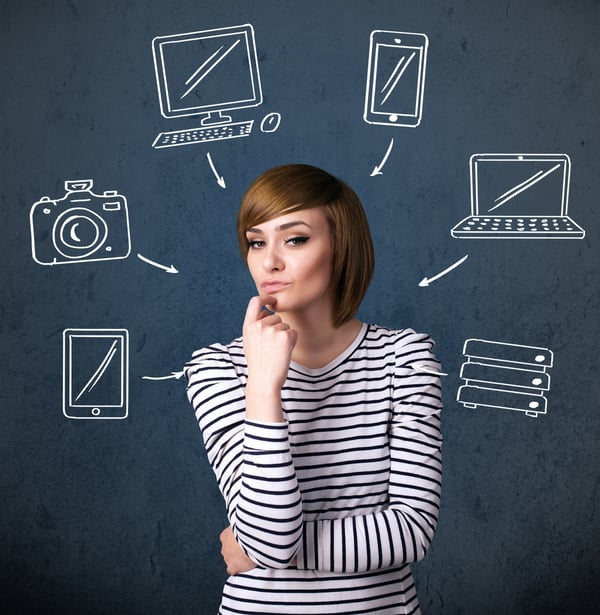 Review the Job Description
If you find yourself in a position where you don't know what to do with your time, go back to the job description. When job descriptions are written, they are done so to give a general outline of the responsibilities and tasks an employee will be expected to complete. During your training, you might find that some of the functions in the job description are overlooked. Take time to review the job description and ask questions on what exactly is expected of you. Doing so could help you fill out your time and keep you from looking idol.
Make Yourself Known
Are you going to be working closely with another department? At the start of your new job is the perfect time to make yourself known and get close to other departments or teams you may be working with. Take time to sit in on their meetings, shadow them, or grab lunch with them before your schedule books up. Having a shared experience and knowledge of people you will be working cross-departmentally with can make you more successful in the future.
Be a Team Player
Reach out to all your co-workers and see what they are working on! Ask if you can take over some of their minor day-to-day tasks while you are waiting for your workload to fill up. This is a great way to learn your job while assisting your new team.
Make Plans
Start building out your calendar if you work in sales the first few "slow" weeks are a great time to make plans in regards to your target accounts and what tactics you will use to help close the deal. Start researching the companies and individuals you will be reaching out to.
Organize your Workflow
Managing your workflow is something most tenured employees are still trying to figure out. Take your slow time to plan out how you will be keeping yourself organized, build out file folders on your computer, organize your email inbox to your liking, and familiarize your self with any of the technologies that your company uses. Having a handle on your workflow week one will make a massive difference for you in the future.
Ask for More Work
If you find yourself with lots of free time, it is ok to ask your manager for more work, especially when you are new to a role. Asking for more work is a sign that you are eager to get going and want to contribute to the company's overall goals. Some see asking for more work as a sign of idleness, but managers often appreciate when team members move through their work and is still willing to do more.
If you start a new job and find yourself with a lot of downtime, don't fret. Downtime at the start of a new career happens with a lot of companies who are building out new roles or transitioning old roles. This completely natural ramp-up time can be used to benefit you in the long run.