04/07/2021
Cybercriminals work round the clock to detect and exploit vulnerabilities in your business' network for nefarious gains. The only way to counter these hackers is by deploying a robust cybersecurity posture that's built using comprehensive...
Read More
Business, Employees, information technology, IT Consulting, security, tips, safety, compliance, Cybersecurity, Managed Services, threats, supply chain, risk, cyberattack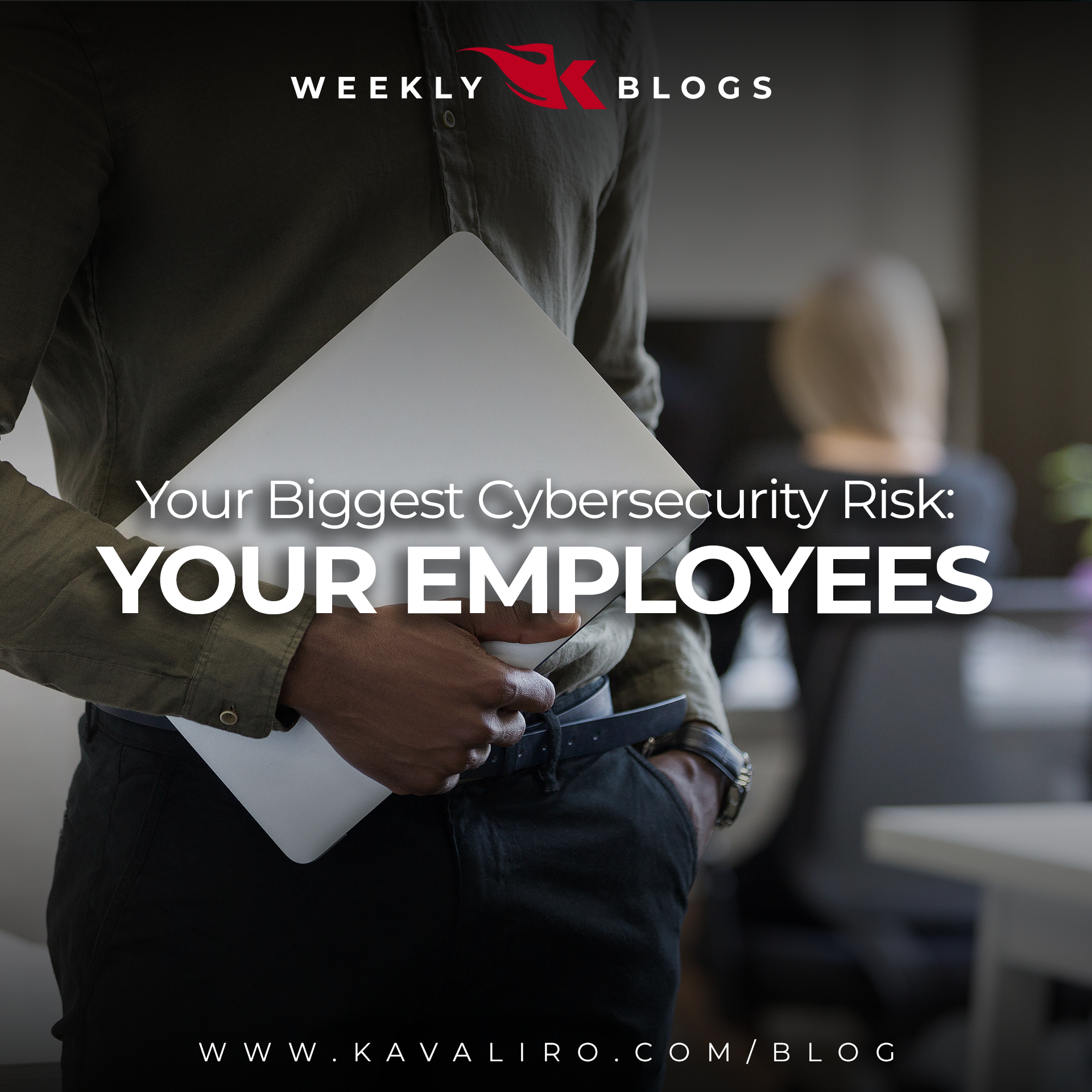 03/11/2021
With both technology and tech-related threats evolving faster than ever before, supply chain risks have taken on a new meaning in today's digital world. While traditional supply chain risk management revolved around factors such as strategy,...
Read More
Business, information technology, IT Consulting, security, tips, safety, compliance, Cybersecurity, Managed Services, threats, supply chain