03/22/2018
We recently just released our e-book on the 5 Keys to leading a millennial workforce, so we thought we would review some leadership traits that are important no matter what generation you are working with.
Read More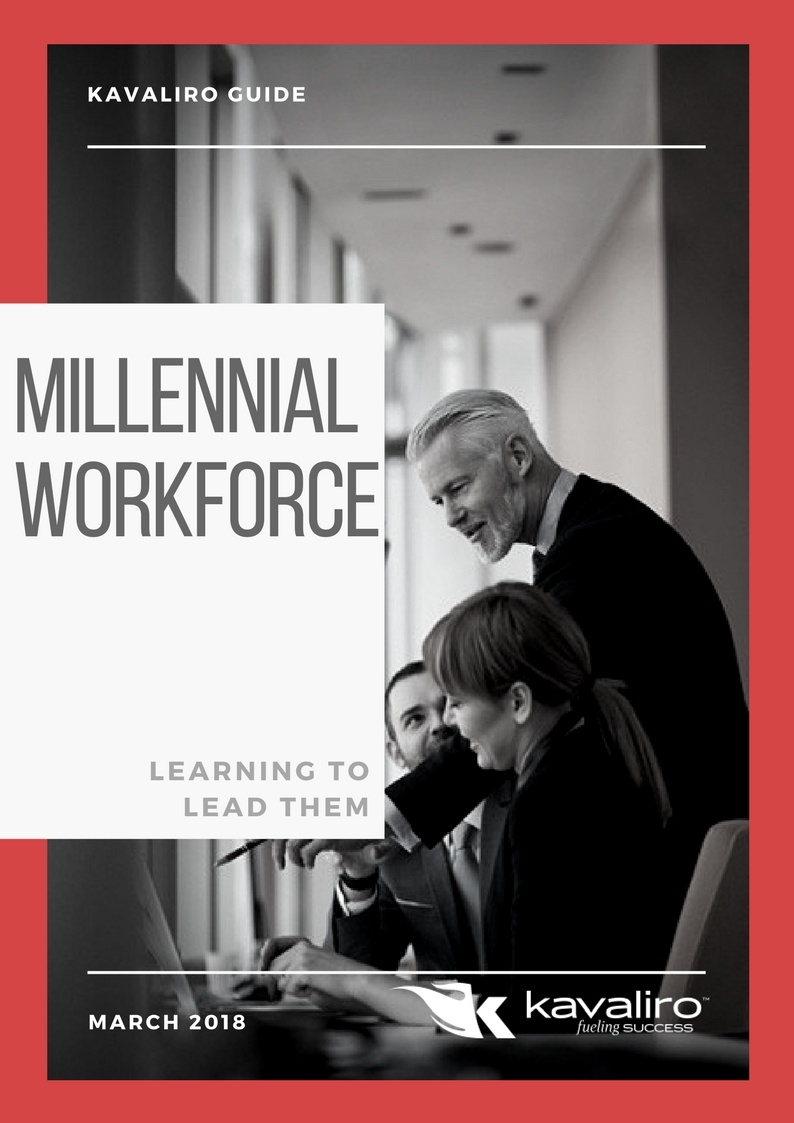 05/20/2016
You are already great at your job, so now you need to learn how to lead others to greatness. A team may only be as strong as its weakest link, but a confident leader will consistently unite a team and increase effectiveness. So take this...
Read More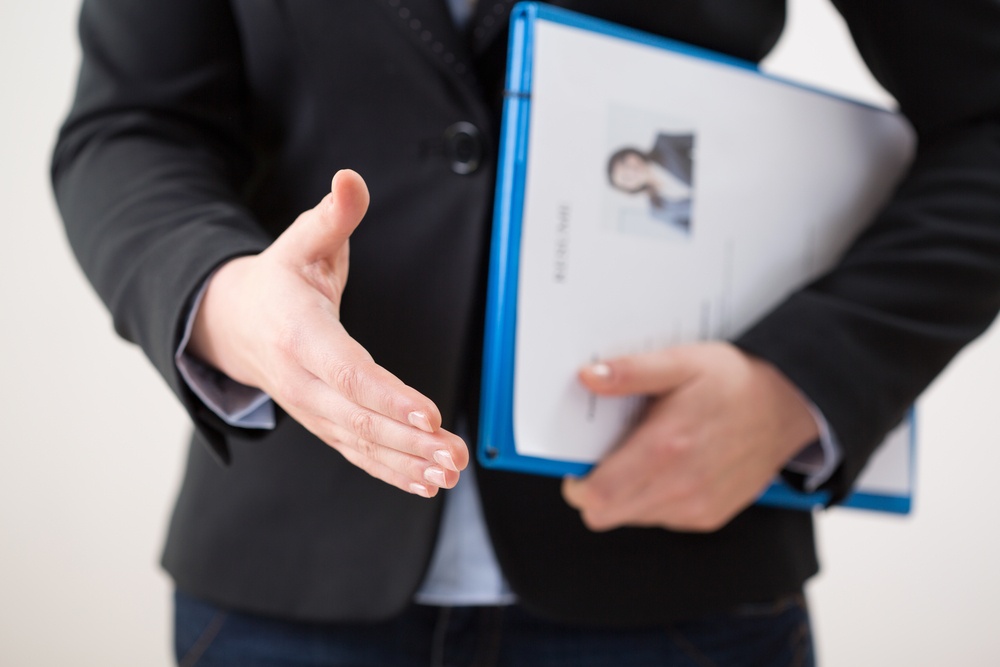 08/14/2012
Certifications aren't always necessary, but they can launch your career, help you get a job and give you the opportunity to grow. Many candidates go after certifications that cost less and take the least amount of time to complete. In the long run,...
Read More
Blog, Certifications, charlotte, Grow, Job, Kavaliro, Leadership, Orlando, Staffing, Tampa