02/05/2016
Congratulations on the upcoming interview! Now it is time to prepare for it. Tech staffing firm, Kavaliro, knows how nerve-wracking this experience can be, so we are here to offer some advice on what interview questions you might be asked and how...
Read More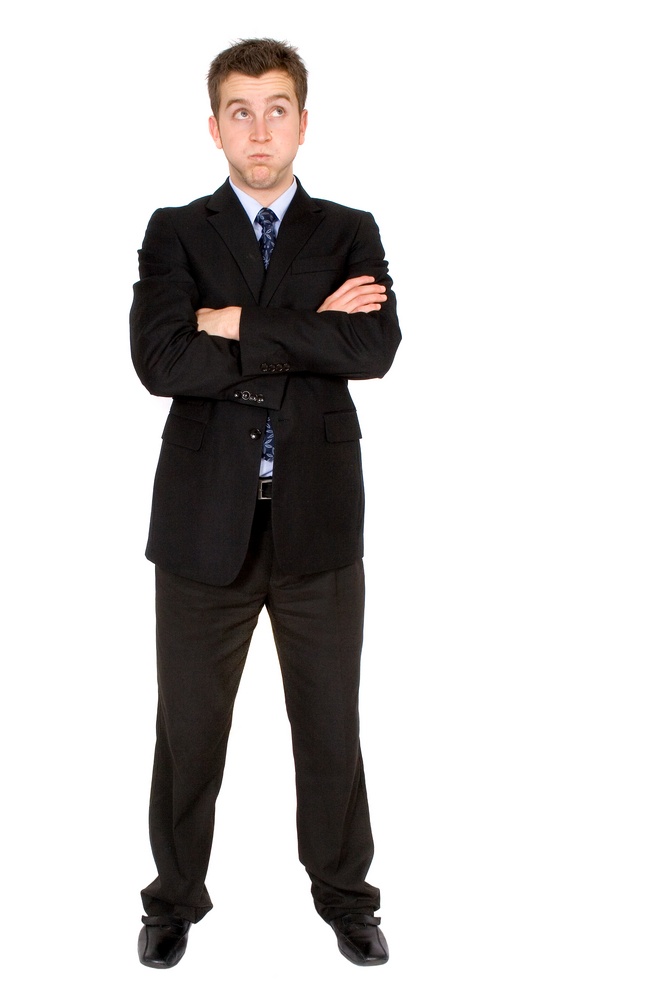 07/07/2011
Let's face it, competition for jobs is about as fierce as it gets these days. As we slowly climb out of recessionary times, open positions across many industries are scarce, and employers are faced with the burden of having to wade through...
Read More
career, employment, hr, interview, interview opportunity, interview process, interview protocol, interview questions, interview tips, Job, job candidate, job interview, job interview tips, job opportunity, job search, Job Search Tips
12/20/2010
When it comes to conducting a job interview, employers have much more at stake than finding the right candidate.
Read More