Kavaliro was recently selected as one of Orlando Business Journal's "Golden 100" - Top Privately Held Companies! This list is determined by most recent Year-End Revenue and is designed to celebrate the success and economic growth of the largest privately held companies in Central Florida. We are incredibly proud to be featured on this list once again!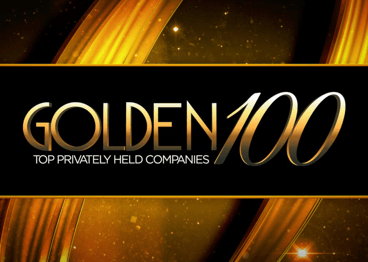 Orlando is home to so many wonderful companies and we are honored to be a part of this list once again. This award is a result of the hard work and dedication of the Kavaliro team members. Despite all of the obstacles that we as a country have faced, each and every person at Kavaliro steps up to the plate with agility and commitment in order to maintain our position as industry leaders. It is awards like this that motive us to be the best that we can be and we couldn't be more proud to be in the #47 on the Golden 100 list.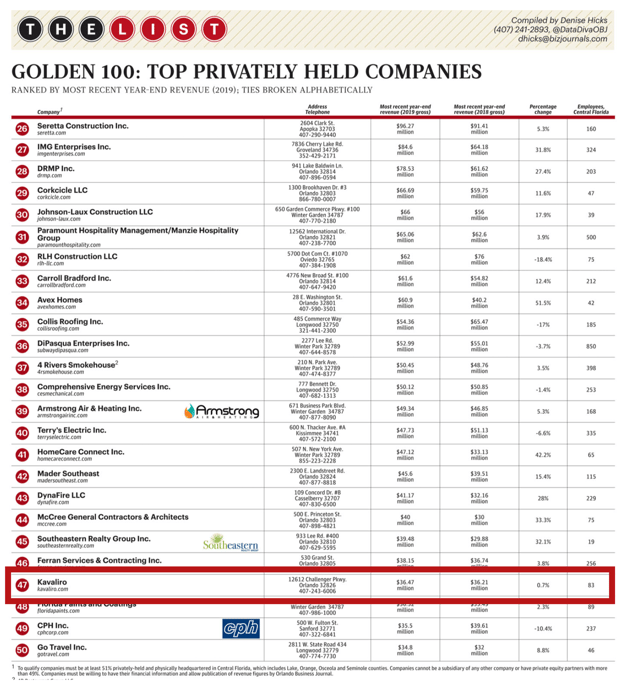 ---
Stay up to date with the latest Kavaliro news!