We are proud to recognize Kristina as our June Employee of the Month!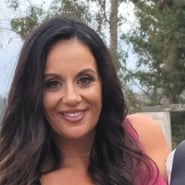 We are proud to introduce Kristina Sciortino, a dynamic leader on our Mountain West team! Kristina, originally from Rohnert Park, CA, attended California State University and graduated with a degree in Public Relations. Joining Kavaliro in February 2019 as a Resource Manager, Kristina quickly distinguished herself with her recruiting knowledge and vibrant personality. As recognition for her talents, she was promoted to Director of Recruiting by 2021, and then went on to assume her current role of Senior Regional Director of Recruiting for our Mountain West division in August of 2022.
Currently, Kristina leads a talented group of recruiters at our Petaluma office and demonstrates exceptional leadership in all her endeavors. "Kristina has shown continued commitment to Kavaliro, building Mountainwest into what it is, and excelling in her role. She has educated herself on new job functions, knows how to run the business, and isn't afraid to roll up her sleeves to figure out how to solve an issue.", says Noelle William, Vice President of Recruiting. Kristina has been praised for her ability to communicate, her compassion, and her commitment, especially to her team of young recruiters known as the Kavaliro Killas, to whom she has become a role model. She has also worked hard to gain several recognitions at our annual conferences, and has even earned herself an invite to Kavaliro's exclusive "Ring Of Fire" trip, an all-expenses paid 3-day vacation for Kavaliro's top producers.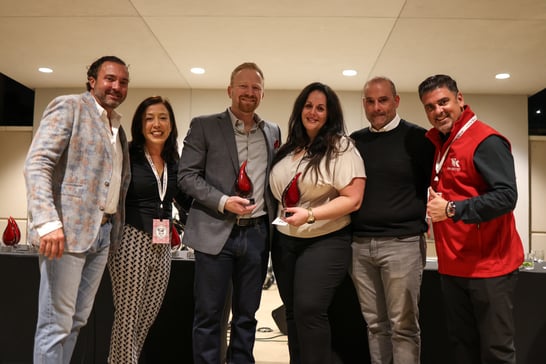 Noelle says, "Kristina is able to be accountable to her recruiters, sales team, leadership, and other branches. There is a lot of emotional intelligence that Kristina uses to best push her team. Communication is Kristina's biggest strength, her team relies on her & knows she will be there to help handle any situation. Kristina also speaks up on leadership calls to offer input & value to the entire Kavaliro leadership team. She provides thoughtful insights to contribute to the conversation. Kristina's relationships with her clients/candidates is top-notch, the relationship she builds is so valuable to closing the open orders that we have, and she goes above & beyond as a vendor & has become friends with various hiring managers."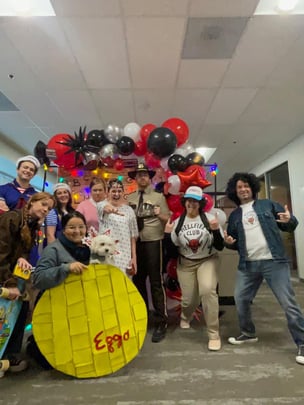 Outside of work, Kristina spends her time golfing, hiking, practicing martial arts, and baking/cooking. Kristina is known for throwing down in the kitchen, and has even created a very special holiday chocolate, coconut and nut dessert bar recipe for our team that you can check out HERE. She is also a proud mom, and loves a good adventure with her family.
Though she has only been with us for four years, Kristina has already made life-changing impacts on our organization and in many of our lives. Her dedication and commitment to each individual on this team makes her an invaluable asset to the company and a source of inspiration for those around her. We are excited to see what new heights she will take the Mountain West division to in the coming years! Thank you for all that you do!