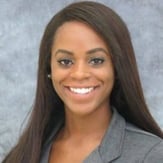 Graduation season is upon us, and we wanted to take a moment to congratulate all the recent graduatesand one of our team members, Leisha Samuels.
Leisha came to Kavaliro as an intern back in October 2016. We very quickly realized that she was a diamond in the rough. Within a matter two months we decided that we needed to bring her on full-time. Leisha came to Kavaliro to assist Jessica Hurtado, Kavaliro's HR Compliance Specialist.
"Leisha has become an essential part of our team. She has developed her role to new levels and provided invaluable support not only for our Back Office and recruiting team but also for our contractors," said Hurtado. "She learned very quickly, all the processes and is always willing to take on more projects and work."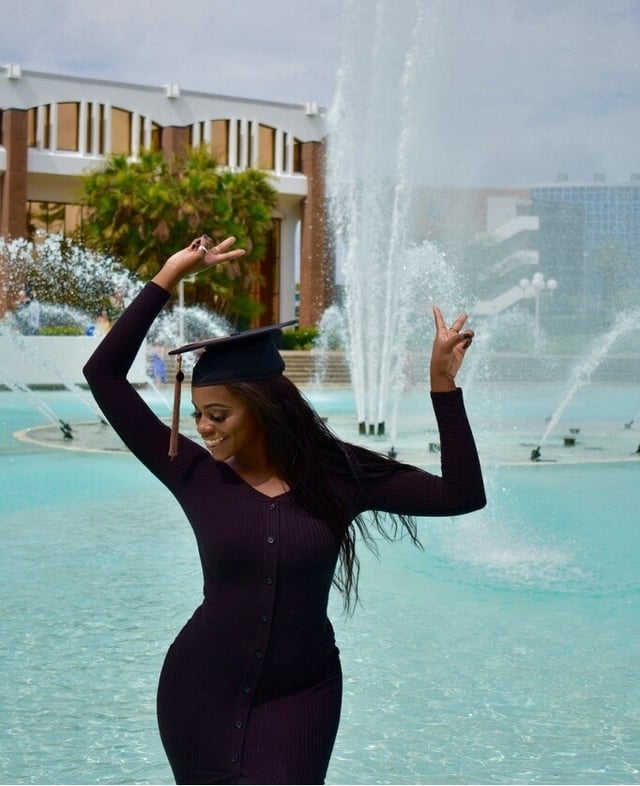 Leisha came into her own, taking the lead on several big projects and becoming a sounding board for all things onboarding and providing support to our consultants.
"It has been great having Leisha on the team and having another UCF Graduate around. To see someone come into a part-time role and earn a full-time position is rewarding to the leadership team," said Bill Peppler, Kavaliro's Managing Partner. "She has done a fantastic job with the tasks and duties assigned to her, and even more important is her positive attitude that she brings to the office every single day."
"It is always great to walk into the room and see a smiling face, Leisha always has a positive attitude, and a get things done mentality, said Jessica. "She is a perfect fit with our company culture and exemplifies Kavaliro's Core Values."
We wanted to take a moment to congratulate her on not only her success with us, but we also wanted to say we are proud to see one of our own graduating from college. It is rare to find dedicated talent that is willing to try absolutely anything that is thrown at her. We know that we are lucky to have her among our ranks as she starts her very long and fruitful career.
If you just graduated and want to land a full-time job like Leisha take a look at our tips on What Recent Grads Should Include on Their Resumes, or take a look at our LinkedIn Profile to see what jobs we are currently hiring for!