Kavaliro is excited to announce the opening of our Santa Rosa, CA office. The office is officially open for business and is headed by Regional Director West, Tim Harrington.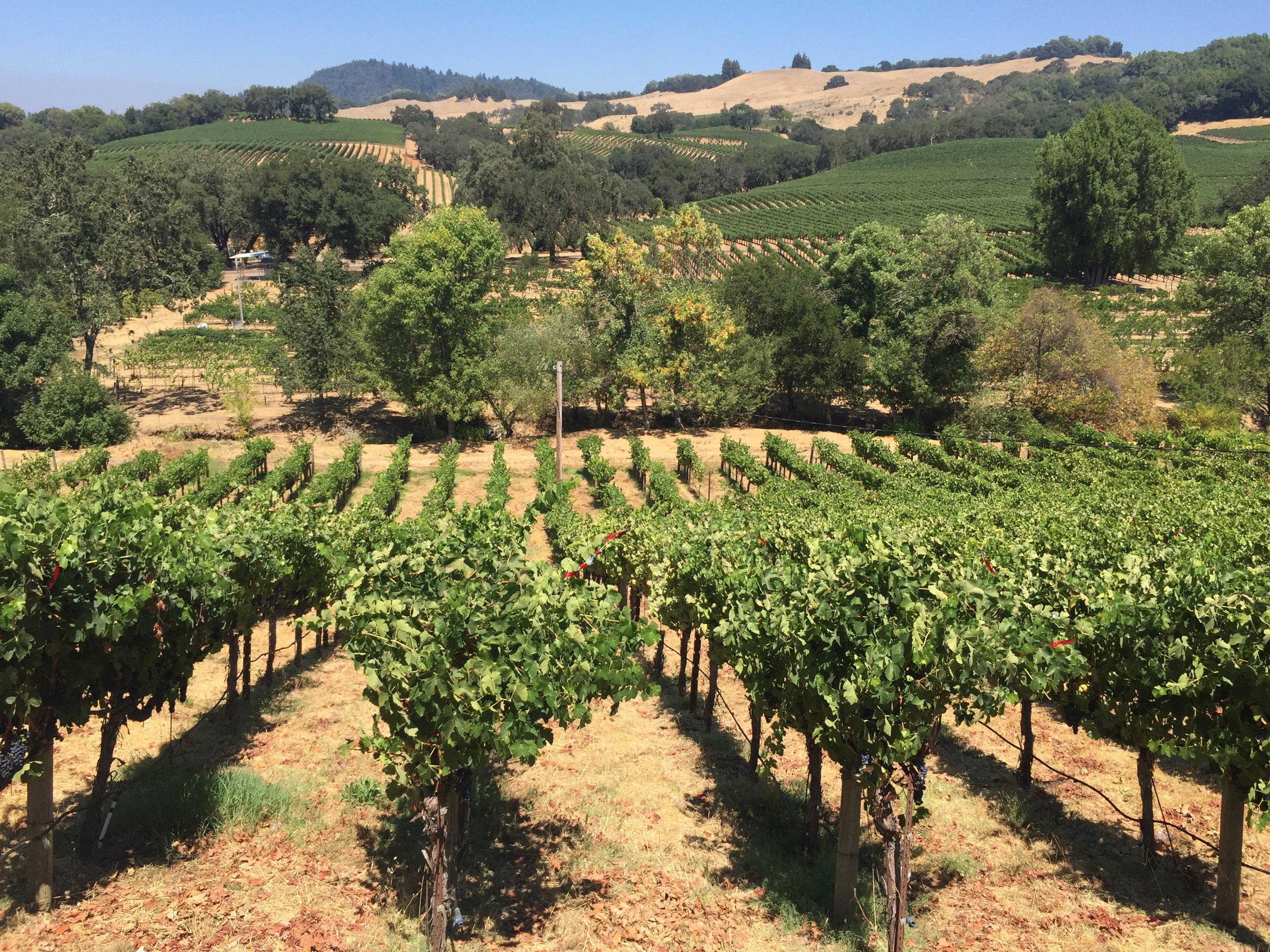 "The Santa Rosa branch is something we have wanted to open for a while now," said Managing Partner, John Mahony. "We have had clients, consultants, and projects located in this area for years. Opening an office in Santa Rosa will allow us to better service them while growing our regional footprint."
The Santa Rosa office is expected to create new employees as well as additional revenue for Kavaliro. The office will assist Kavaliro in its mission to provide the most agile and authentic approach to business possible. Kavaliro Santa Rosa will primarily focus on contract, contract to hire, permanent placement, and executive search. While the Petaluma, CA office will become the main headquarters for our Project Services Division (while still maintaining all current Kavaliro clients).
"We have been working towards this growth for a while, but we were waiting for the right time to expand our West Coast presence," said COO, Bill Peppler. "The team has gone above and beyond to achieve the success of our west coast branch it was a natural fit for them to open a second office."
The regional growth that Kavaliro has experienced is due to the commitment of our sales, recruiting and administrative staff — working to provide a truly white glove experience for the community. The Kavaliro West team has proven themselves time and time again to be committed to the community they serve, assuring our clients are taken care of, and the well being of our contractors comes first.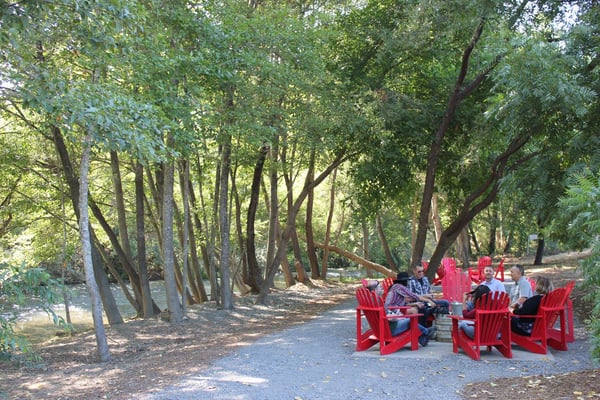 "The people on this team are the main reason we have been able to grow and expand on the West Coast." said, Regional Director West, Tim Harrington. "I am fortunate to work with an exceptional team every day that shares a common mission and work ethic. Every member of the team is 100% committed to caring for our clients and forming a deep connection with the candidates who trust us to find them their dream job. Our expansion is due to the human connections we have made in the markets we serve and the hard work and dedication of this amazing team to ensure we have accomplished our mission of helping people in our community. We really do have something special here, and we take incredible pride in protecting that special".
"The team we have built are the main reasons we can grow and develop an additional West Coast branches," said COO, Bill Peppler.
Kavaliro is excited to say we now have two West Coast offices, and cannot wait to serve our current and new clients better. If you are in the Santa Rosa area and are interested in working for or with Kavaliro, let us know! We are always hiring and always helping!
The Santa Rosa office is located at 528 B Street, Santa Rosa, CA 95401, and can be reached at (707) 766-1777.