We all remember those old emails where a king from some far-off country has died, and you have inherited part of his fortune, but phishing scams now are getting more and more complicated and sneaky. We wanted to break down the best ways to avoid being phished!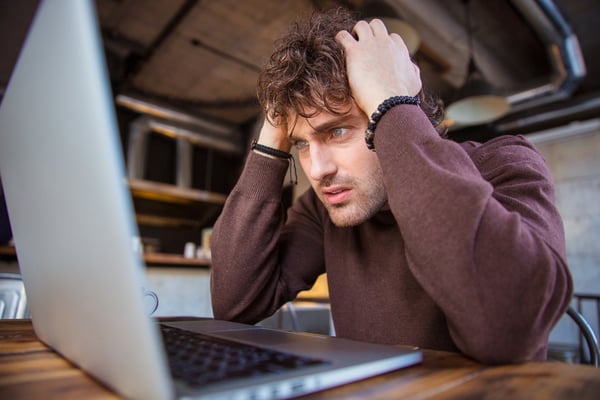 One of the most common ways to have your information stolen is from social engineered emails. These emails will look like they are from a legitimate source, the name will look like a person or company you know. The emails will also have a similar look and feel to those you would expect to get.
So how can you tell if an email is fake?
1. If they ask for a password to your account- it is a phishing scam! You should never share your password with anyone. Large retailers usually have a policy preventing them from asking for your personal information!
2. Check the sender name. While the name of the account may say Amazon, the email address might not be from Amazon. An easy way to tell is to hit the reply button or see more button on the email address. Phishing scams will often use an email address like News@aamazon.com or products@amazon.co. Be on the lookout for double letters, o's that are zeros, or instead of .com it says .con.
3. Hover over any suspicious links! You never want to click a link in a phishing email. They can contain harmful malware, viruses, ransomware or worse. An easy trick is to hover over the link with your cursor and look at the link. If it is long, contains a lot of numbers, or is not from a website you know, then you are being phished!
Always remember that if an email looks too good to be true, it probably is. We recommend that you never share passwords, and know that if you get something fishy you can always call whoever has emailed you to confirm that it was them who reached out to you.