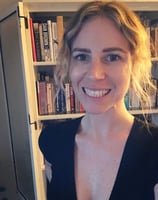 As a whole, Kavaliro prides itself on the authenticity of our recruiting and sales teams. When you speak to one of us, you're getting a real person who's there to listen and assist in the best way they can. Jessica Hixson is the Director of Recruiting in our Jacksonville branch, and they just don't come more authentic than her. Exceptional attention to detail, compassion, style and an undeniable warmth help to describe her, but it is her commitment to her work and team that makes her a perfect candidate for this month's Employee Spotlight.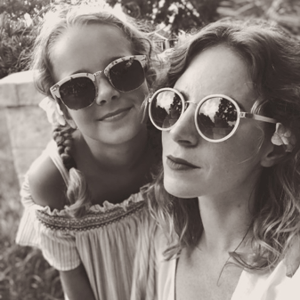 Jessica has been with Kavaliro for two years in our Jacksonville location. She worked previously with Tim Davis, our Director of IT Operations, and he finally convinced her to join our team. "Jessica grew to be one of the best recruiters at our last firm, and when I joined Kavaliro, I knew we needed to get her here as well," said Tim Davis. Jessica joined the Kavaliro team because she sees so much potential for the company to grow. She is excited to be a part of a movement of people who go beyond expectations. Plus- the people at Kavaliro are awesome! "I have met some of the most driven, intelligent and funniest people within our company," she said.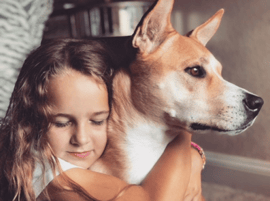 The most important thing you can learn about Jessica is that she is a mother to a vivacious eight-year-old named Jocelyn. Joce, as she likes to be called, is a retired ballerina and pro soccer-field-spinner who enjoys horseback riding and drama class. Together they have a dog named Finn (who matches every room in their house), two itty bitty hard shelled turtles and a brand new Betta fish named Mr. Wesley Snipes due to his vampire-like aura.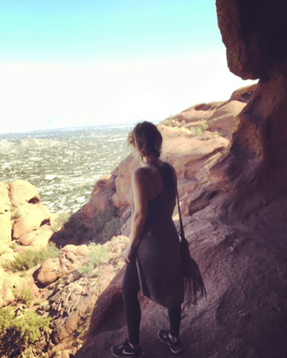 Jessica spends most of her time away from work hosting brunch and picnics, reading, traveling, crafting beautiful home décor and just being outside. She is also well known for her green thumb; she once gifted her entire Jacksonville team with avocado plants that still live along the office windows to this day. She supports the Humane Society, Live for Today Foundation, Tacos for Tatas and every organization Publix asks her to donate to at checkout.
A long time from now, when Jessica retires, she hopes to own a small boutique filled with beautiful pieces of clothing (not made by her), dainty home décor and everything that smells like wonderment. All this while traveling the world, eating all the food and writing about it. Nothing with feathers or fur, though, as she is an almost vegetarian.
For now, though, she's the Director of Recruiting at Kavaliro Jax and devoted to her personal growth as well as propelling Kavaliro forward. She is a leader by example with three recruiters that look to her and the Branch Director, Rebecca White, for guidance. She is truly the heart and soul of the production team. We are lucky to have her as part of our company leadership.