Kavaliro would like to recognize Srujan Kumar as the December Consultant of the Month. Srujan is a Business Intelligence Solutions consultant for a Washington D.C. mortgage company and has been working with Kavaliro for about a year and a half.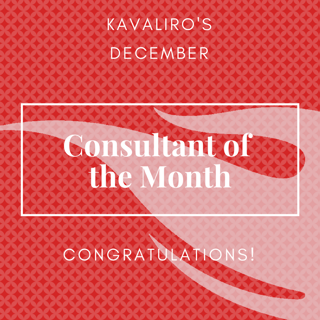 "For Srujan, excellence is not an act, but a habit. He is exceptionally hardworking and always goes the extra mile to finish his work before time. He is serious and focused on his work, at the same time a good team player with a pleasing smile always on his face" said Senior Resource Manager Murali Madhavan.
When not at work Srujan enjoys spending time with his family and friends. He is also a big-time Cricket fan and enjoys NFL games as well. When Srujan retires he has no set plans as to what he wants to do; he does, however, want to live somewhere sunny and warm. Owning and running his own company or business is Srujan's secret dream job.
We asked Srujan if he had any additional thoughts he would like to share with us and he had this to say, "Suresh and Murali have been great to work with for the last 15 months; they are very quick to respond to my emails and phone calls".
We would like to say thank you to Srujan for being such a hardworking, motivated, and talented team member of the Kavaliro team. Congratulations on being named Kavaliro's December Consultant of the Month.
Check out more of our Consultant of the Month Spotlights!

Know someone who deserves to be spotlighted?
Email us at marketing@kavaliro.com!