Kavaliro is excited to announce that George Herrera is our December Consultant of the Month! George works as a Call Center Representative in Georgia and has been working with Kavaliro for three months.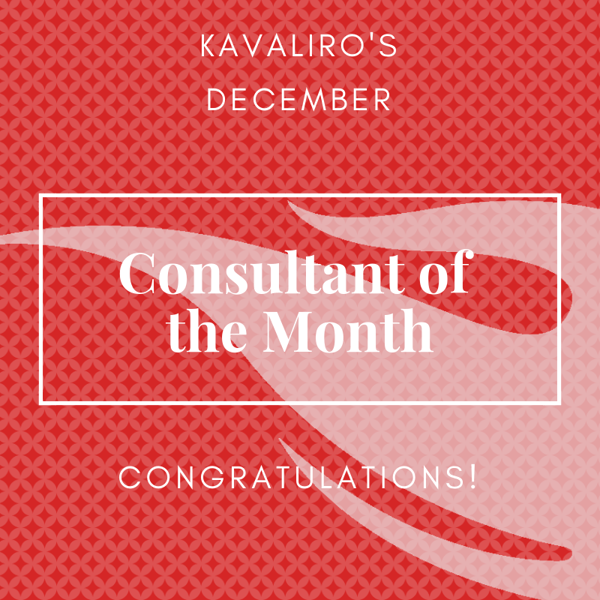 When not at work, George can be found being creative. He used to host his own weekly podcast and became a fan of tinkering and editing audio (which he still does in his free time). He also enjoys reading up on the latest technology trends and talking about how it can improve daily life.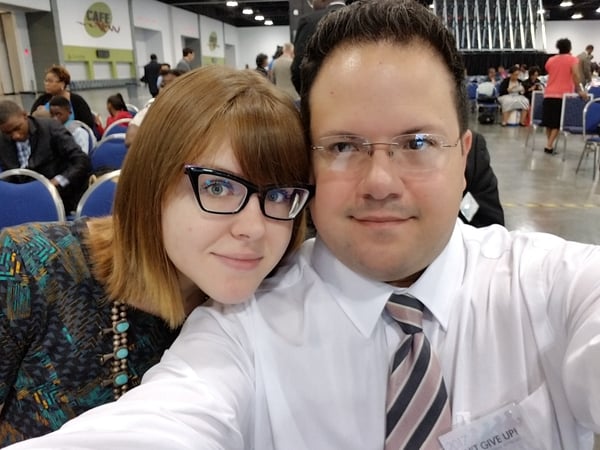 George's secret dream job is to produce his own creative content. When he retires, he wants to spend more time with his loving wife and volunteer as a full-time Bible educator.
"George has been a fantastic Consultant. He is always prompt in response and tremendously accommodating while keeping open communication," said Resource Manager Robert Wilson.
We asked George if he had any additional thoughts or random facts he wanted to share and he told us, "I believe employees do not become exceptional by themselves. It is first introduced by a nurturing employer, who honors their staff by spending company resources on committed communication, thus building a better workplace."
We want to thank George for all of his hard work. Without his dedication, commitment, and efforts, we would not be able to succeed. Congratulations on being named Kavaliro's December Consultant of the Month.
Check out more of our Consultant of the Month Spotlights!

Know someone who deserves to be spotlighted?
Email us at marketing@kavaliro.com!