We are proud to recognize Anthony Salgado as our October Employee of the Month!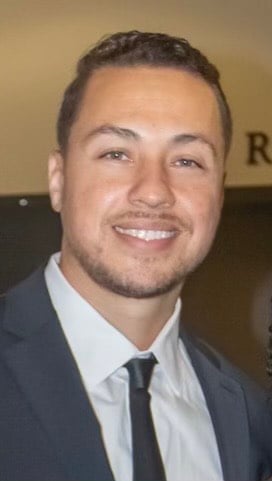 We take immense pride in recognizing and celebrating the exceptional accomplishments of our outstanding employees. This month, we are thrilled to shine the spotlight on Anthony as our Employee of the Month. Anthony's dedication, remarkable skills, and contagious enthusiasm have made a significant impact on our team.
Anthony has been a valuable member of the Kavaliro family for two years and counting. He embarked on his Kavaliro journey with our Salesforce Practice focusing on Revenue Cloud. Today he has blossomed into a highly proficient Implementation Consultant equipped with a diverse range of skills. When asked about his favorite part of the job, Anthony's enthusiasm shines through. He exclaims, "I truly enjoy the people I work with. We face challenges daily, and situations can become demanding. But in the end, my team reminds me why we're so incredibly successful."
It is team spirit that fuels Anthony's passion for his work. Others have great things to say about Anthony as well, "Anthony is definitely the guy I want in the fox hole next to me. He is always down to grind to get the work done, no matter how much work it is or difficult it can be. Anthony is always finding the positive in a project and is also a cheerleader on the team to push the project forward. He is an absolute pleasure to work with." -Ricardo S., Billing Practice Lead
Born in Queens, NY, Anthony found his home in Orlando, Florida during his middle school years. He seamlessly combines the East Coast grit and the vibrant Florida sunshine to bring a unique perspective to every project he undertakes. Anthony pursued his studies in Computer Science at Valencia College. It was during this time that he stumbled upon Salesforce, a discovery that would eventually lead him to Kavaliro. The allure of Salesforce, which he encountered at Dreamforce, sparked his curiosity, and Anthony has been captivated ever since.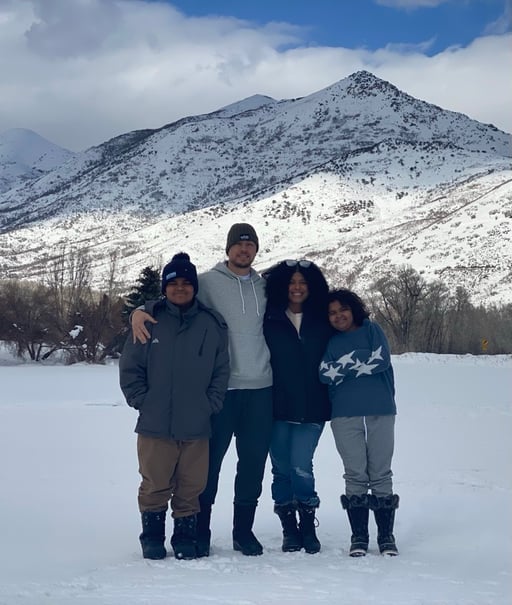 Beyond his professional accomplishments, Anthony enjoys various hobbies. He is an avid basketball player, and he firmly believes in the distinction between simply "playing basketball" and truly "hoopin" - a testament to his dedication to the game. Additionally, Anthony takes immense pride in cheering on his son as he participates in 12U Pop Warner football for The St. Cloud Bulldogs. And let's not forget his passion for monitoring the cryptocurrency market where he enjoys analyzing trends and sharing theories.
After learning about Salesforce CPQ at Dreamforce while working in IT, he became instantly intrigued by this vast and expansive ecosystem. Fate smiled upon him, as a few years later, Miguel Boland reached out to Anthony via LinkedIn, opening the doors to his future at Kavaliro. Anthony expresses his gratitude to Miguel for the incredible opportunity.
Anthony has since flourished in the Salesforce space, "Working with Anthony on multiple projects has been a great joy. He's a go-getter who is always up for a challenge and is one of the first members on the team to volunteer himself for more work (crazy, right?). More than one client has come to me complementing Anthony on his work ethic and ability to connect with them and help them understand/train them on their new processes in Salesforce. Anthony is such a great asset to the Salesforce division, and I've been very lucky to work with him on many projects." - Erica B., Project Manager Team Lead.