Your employees are responsible for making your company a success! Celebrating their achievements and thanking them for their dedication can go a long way towards creating loyalty and reducing turn over. We thought we would break down the three major kinds of rewards, Motivational, Work-Life, and Team Bonding.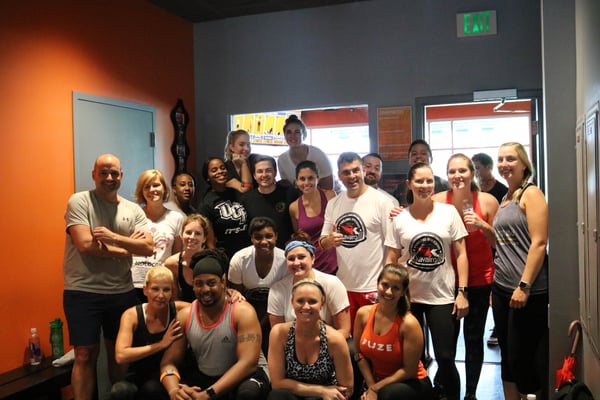 Motivational
Motivational rewards come in many forms. The first question you should ask is what are you trying to motivate your team to do? Do you need their sales number higher? Want to give them a little push to finish a big project? Once you figure out your goal, it is easy to decide on the type of reward.
Examples:
1. The GIANT Trophy!
The huge trophy is a fun motivator for things like individual sales goals or achieving the highest level of projects completed. The winner gets to put the beautiful shiny plastic trophy on their desk until the next competition. This shows the rest of the team that someone next to them hit the goal and can inspire them to compete harder next time.
Pro Tip: Pick a random trophy it makes things a little bit more fun (a bowling trophy or championship belt would be good examples).
2. The 1/2 Day
The half-day is an excellent group incentive. It is Monday, and your team has a project due on Friday by EOD. Tell your team if they can get the project complete and submitted by noon on Friday they can take the rest of the day off. This is an excellent motivator, we tried it and saw a decrease in unproductive time!
3. Activity Trackers
Like the movie Legally Blonde says "Exercise gives you endorphins. Endorphins make you happy." Buy your team activity trackers and encourage them to compete for the most steps at work! Motivating your team to get up and move, can have some serious benefits for your company. Not only will you have happier employees but productivity tends to rise with activity levels.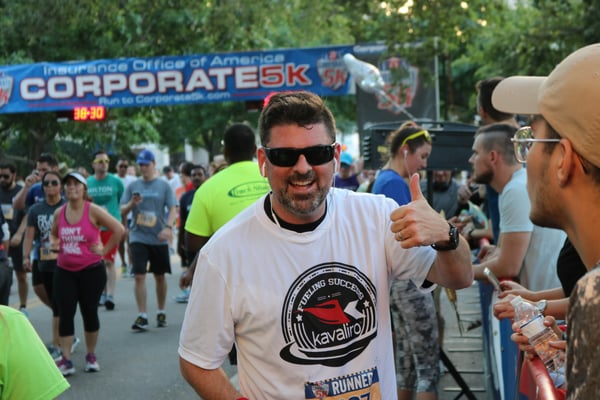 Work-Life Balance
The lines between business and pleasure are blurring more and more. With that said, work-life balance is something all employees are looking for in their jobs.
Examples:
1. The Assistant
Not all employers have deep pockets but picking up some of the chores and errands your team needs to get done can be a huge help! Try a laundry service once a quarter where employees can bring in their laundry and have it brought back to the office the next day. Another great idea is to gather up watches they need to have repaired or shoes they need shined and fixed. These are often things that your team does not have time to do. A little perk like that can go a long way for employee morale.
Pro Tip: Want to thank one hard-working employee? Sign them up for a meal delivery kit for a week like Blue Apron.
2. The Subscription
Most of your team are going to use subscription services of some kind, so why not gift them one. Netflix, Amazon, Uber, and Lyft all offer gift subscriptions or gift cards. Help your employees enjoy their downtime by providing them with fun entertainment! Oh' and it will help their wallets too.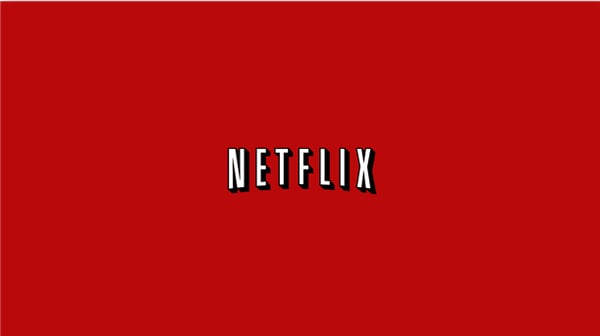 3. The Goal
Outside of work your team members have their dreams and goals. Help them accomplish those dreams and goals. Provide continuing education and tuition reimbursement to help them achieve their education goals. Try providing a gym membership to help individuals achieve fitness goals.
Pro Tip: Some gyms offer discounts to companies purchasing gym memberships for large numbers of individuals.
Team Bonding
There is nothing more fun than blowing off steam with your team! After a stressful week at work or the end of a big project rewarding your team with an outing or surprise can go a long way.
Examples: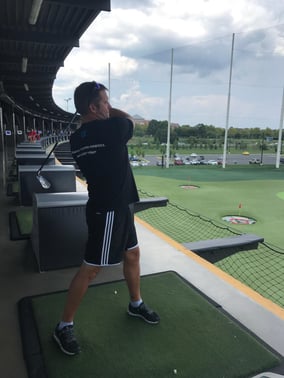 1. The Different Happy Hour
Want to do something exciting for your team after that long week? Take them out for laser tag, to the driving range, or the batting cages. These are perfect rewards for a long week of work and only take a few hours so you will not keep your team from their families for too long.
2. Free Food
Food is a great way to gather a crowd! During your next meeting grab some snacks, or bring in bagels. It is amazing how free food can change the tone of a meeting! Need something better than free donuts? Try closing down the office and taking your team out for lunch!
3. Suffering Through
Suffering through something with your organization can build a bond fast! Set up a high-intensity fitness class for everyone to experience together. Try a Boxing Class, Spin Class or something like Orange Theory Fitness. As they say "No pain, no gain"!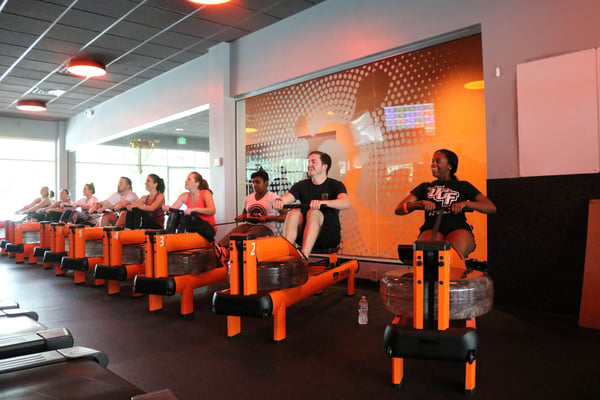 We want to encourage you to make sure that you read your team. Some individuals appreciate certain types of gifts and rewards over others. Be sure to know who responds best to what kinds of rewards. Also, a handwritten note still holds a lot of power these days.