Most people would say that finding a good pizza absolutely has nothing to do with a job candidate.
Well I take the contrary position. I grew up in New York and on any day, somewhere in that densely populated "megatropolis", there was a regular and routine search for finding a good slice of pizza. I would suspect that quest is not confined to us past and present New Yorkers.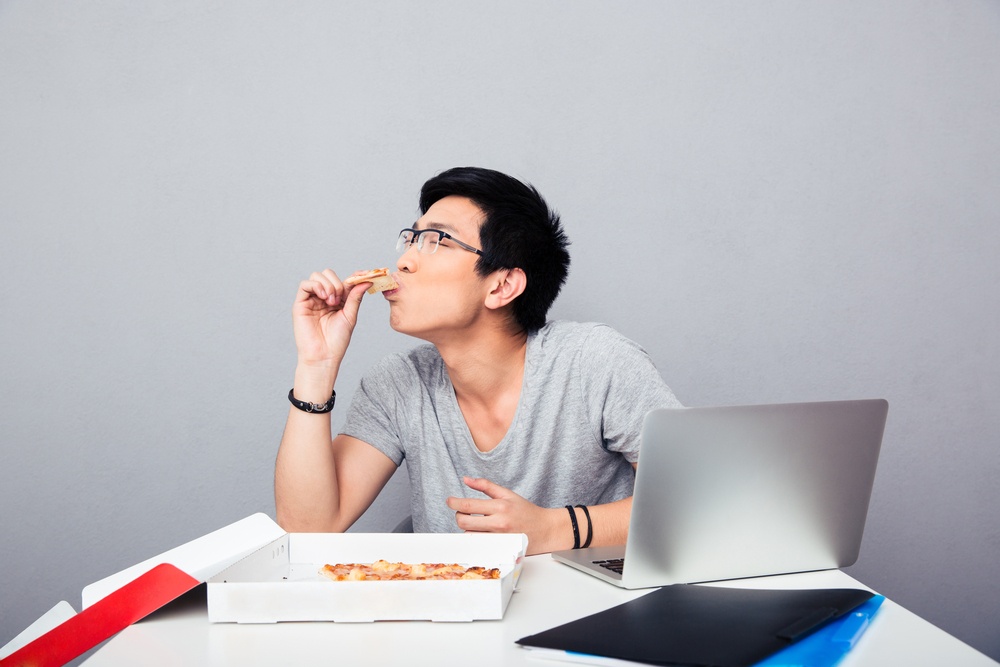 You see, a perfect pizza has several elements. They include (at the very least), quality cheese, tomato sauce and a crust to die for. Then, depending on how adventurous you are, plenty of toppings – ranging from the average pepperoni, to spinach, olives, pineapple, Italian sausage and practically anything in between!
Some people like a thin crust, while other like a thicker crust or even deep dish. Some like circle shaped pizza, while other like rectangular shaped pizza commonly called a Sicilian pizza. Some may even like to like their pizza in the form of a calzone!
Personally, I like a thin crust that is crispy with a light amount of cheese.
I am sure that everyone reading this post has their favorite type of pizza and we would love to hear your thoughts! Whether it's your favorite to pick up to please the family when you want a quick and simple dinner or the type of pizza that brings you back to your childhood – share at the end of this post and who knows, you just might find a new favorite to try!
In business everyone is looking for an employee that meets their job requirements and who will contribute to the overall success of their particular enterprise.
Coincidently, we sometimes give more attention to finding a good pizza than selecting the best employee.
To be a successful employee a candidate must have the necessary knowledge, skills and abilities, which are commonly called KSA's. But to be a perfect job fit that candidate must also have the same values that other current employees possess and have the desire (and drive) to be successful. Some employee factors can be measured by testing and conducting in-depth, pre-employment interviews. Other factors can only be determined by examining that candidate's past performance evaluations. This is why I strongly recommend that all candidates be requested to bring copies of their most recent performance reviews to their interview. If for some reason they are unattainable, I strongly recommend that their past supervisors be contacted and questioned on their job proficiencies, their attitude and work ethic.
Hopefully, you find some correlation with my pizza and job candidate connection and that in your comments to this article you share your favorite pizza and the place where you buy it, or maybe enter your thoughts on hiring the best employee.
In the next few days I am traveling to New York and you can take it to the bank that my first stop will be at Sal's Pizza in Mamaroneck, New York.

Bill Peppler, COO