Within any organization, trust is a major factor in maintaining effectiveness. Trust and loyalty can be maintained throughout the workplace and will boost the morale of the team or individual. Trust with your boss is most important. It helps each individual employee move forward with goals and tasks that must be completed. A trusting boss gives employees the confidence they need to feel secure with their decisions and allows the organization to more effectively accomplish its goals. Below are some ways to build and maintain trust with your boss.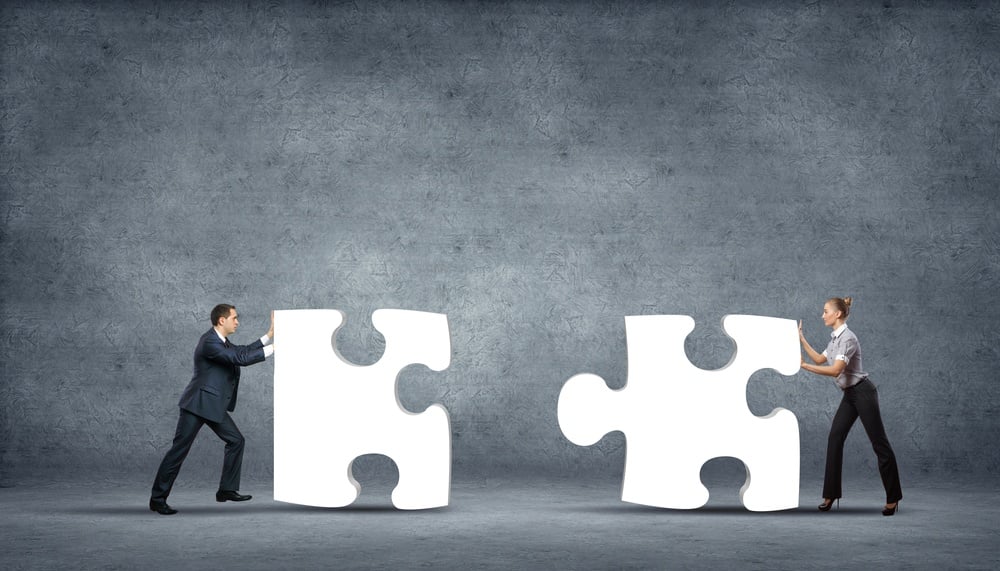 1. Show Respect
A boss is your superior. Your superior should be shown respect in the workplace and outside the workplace. This goes both ways. Having a mutual respect for each other allows the employee to be more effective and builds trust with your boss. Respecting your boss shows character, which is a very valuable trait.
2. Be Confident
Be confident with all of your decisions and actions. Do not stray away from your ideas, but allow them to be presented with conviction. Speak up when spoken to and be verbal when you know that there is something that you can do to improve the situation.
3. Be Honest
Honesty is an important factor in any relationship. In terms of building trust, this is one of the most important. Always be honest regardless of how you may view the outcome. Creating fabrications or leaving out information on specific projects can create an environment of distrust.
4. Be on Time
Do not walk into the office late for work. Walking in early and beginning your work day before people hit the office shows work ethic. It proves to your boss why they hired you in the first place. If a specific project is assigned, make sure you are on time with updates and project completion.
5. Be an Example for Others
Work as effectively as you can every day. Let the team you work with see that you are there for a reason and that is to produce effective work and maintain maximum productivity to ensure the success of your organization. Have pride in your organization and it will rub off on the rest of the team.
6. Reach a Personal Understanding
Gain a personal connection with your boss. This doesn't mean taking your boss out for a fancy dinner and a movie. The idea in mind here is to allude to family and personal hobbies in conversation with your boss. Do this minimally and you may find out that you have some things in common. It provides trust at a personal level.
7. Maintain Communication
Be transparent and let your boss know about everything that is going on. This doesn't have to be a visit to their office every five minutes. However, it can be summed up in a daily or a weekly report, letting your boss understand the progress you are making. This lets your boss know where the status of your development is within the organization as well as the status of the projects you are working on.
-Andrew Johnson, Resource Manager at Kavaliro