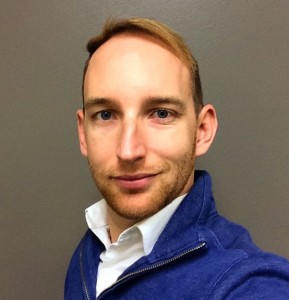 11/04/2015
Kavaliro is proud to recognize recruiter, Tim Davis, for November's employee spotlight! Tim joined Kavaliro's Jacksonville office as a resource manager almost one year ago. With more than five years of experience within various industries, Tim...
Read More
Blog, Employee, Employee Spotlight, employee spotlight, Jacksonville, Jacksonville staffing, Kavaliro, Tim Davis
01/14/2015
Who inspires you to do great work? We asked the Kavaliro team to tell us about their workplace hero and why he or she is an inspiration in the workplace. Find out who motivates Kavaliro's talented team to be awesome every day!
Read More
bill peppler, Blog, David Gilcher, Erica Garcia, Evan Spiegel, Gary Vaynerchuck, Helen Donegan, J.K. Rowling, Jarrod Farmer, John A. Delaney, Kaity Ostrowsky, Kavaliro, Marcus Lemonis, Marcus Luttrell, Mark Cuban, Mark Moore, Noelle Cipollini, Oprah Winfrey, Stephanie Bruha, Steve Jobs, Tim Davis, Workplace hero