Technology is changing fast, and businesses are always working to keep up with the latest and greatest. IT staffing companies are no different when it comes to pushing the boundaries of technology. Many companies are now innovating by creating a one-click application process.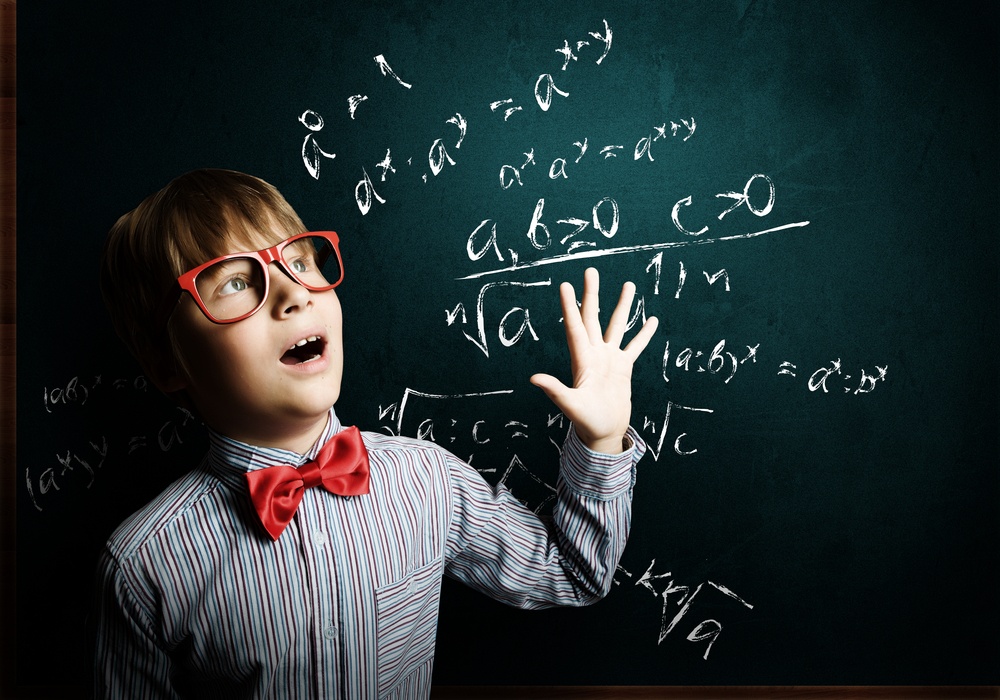 Remember the good old days back when you were 16, looking for your first job, and you went into a store, filled out a paper application, then moved on to the next. Just applying for job after job after job until you finally found one. Man those were the days!
Well, applying for a job after the age of 18 has sadly not changed this process all that much. In some of our other blogs, we talk about the importance of focusing your job search and customizing your approach to each position you apply for (do those things we promise it makes a difference) now we want to talk about the process and how IT staffing companies are making things easier.
You are a grown up looking for a big kid job, and just like back when you were 16 you find yourself filling out applications (plus submitting a resume, and a cover letter). If you are only applying for one job that is not a big deal at all, but when seriously looking for work, you are often going through that process multiple times. The laborious process of filling out an application that asks you questions (like what year did you graduate) that are clearly on your resume is infuriating (just read my resume already). IT staffing companies are here to the rescue, trying to address these redundancies, with the one-click application.
So how does a one-click application work? Staffing companies will have you create a profile in which you upload your resume, or put your information in once. From there you just log in and apply. Instead of ten resume uploads and ten applications, you only upload your information once (saving you time to research other interview tips). Just wait, it gets even cooler, say you already have your resume up on LinkedIn, or Indeed, or some other job website, you can now one-click apply using those profiles (just another reason to keep your social profiles update).
Why are staffing companies switching to a one-click application system? Well because we get it, we have been to the doctor or the DMV and understand how annoying it is to have to fill out the same Q & A time and time again. No one wants to waste time during a job search, especially in the first steps.
Another big reason staffing firms have switched over to a one-click application is to decrease drop off rates on applications. Staffing firms want to find you a job, and if they can't find you a job right now, they want to keep you in their pipeline of talent. The more people that apply for positions means more people can find jobs. We started to notice this trend where individuals would get half way through an application then would never click submit. Why, because they were annoyed and tired of entering their info over and over again.
In a world where you can use one-click purchase a $500 Schwinn Elliptical Machine from Amazon, it is ridiculous that not every job site has one-click applications!