Kavaliro is lucky to have a talented team all across the US, so when it comes to picking an employee spotlight we often struggle to pick just one person! This month we are honored to hi-light Tony Hernandez from the Kavaliro Charlotte Branch. Tony is a Resource Manager and has only been with us for seven months but is already making a huge impact!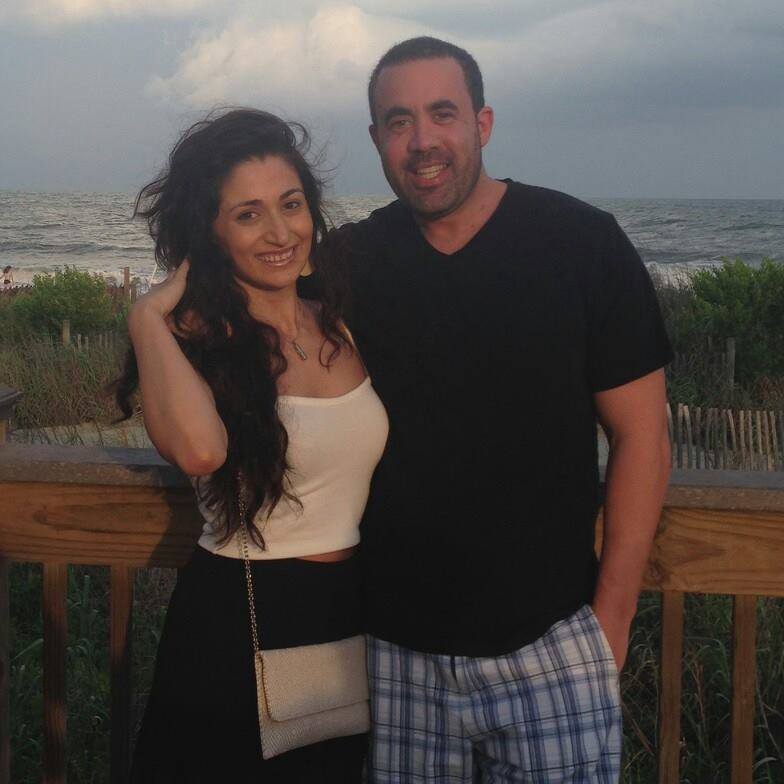 "Tony is a great co-worker. Works very hard and is eager to learn the industry and isn't afraid to ask questions.," said Collin Allison, Account Manager Perm Team.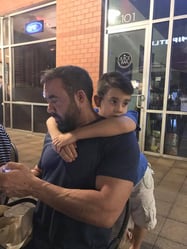 When not at work Tony can be found spending time with his wife and eight-year-old son, watching in his words "extremely terrible reality shows" and working out. He also volunteers his time with the Charlotte Rotary Club with their annual Octoberfest event.
Tony joined the Kavaliro team with little staffing experience but has quickly become one of Kavaliro's top producers. We asked Tony why he joined the Kavaliro team. "After I applied Kelly Babb (Kavaliro's Corporate Recruiter) sold me on the company culture, growth opportunities, and the industry. I knew this was the company I wanted to work for."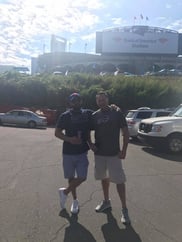 "Tony has a work ethic unlike most, he is constantly pushing himself and his team, he is not afraid to go after his goals and achieve them. Tony is one of those employees that a company is lucky to have," said Bill Peppler, COO.
Congratulations, Tony for being chosen as the Kavaliro Employee Spotlight. We are proud to have you as a team member and grateful for all you do.
Have you been working with someone at Kavaliro that you think we should spotlight? Let us know by emailing us at marketing@kavaliro.com and telling us who we should spotlight.