Every great salesperson needs a little motivation from time to time. Keep your sales team inspired and hyped with these five TED Talks.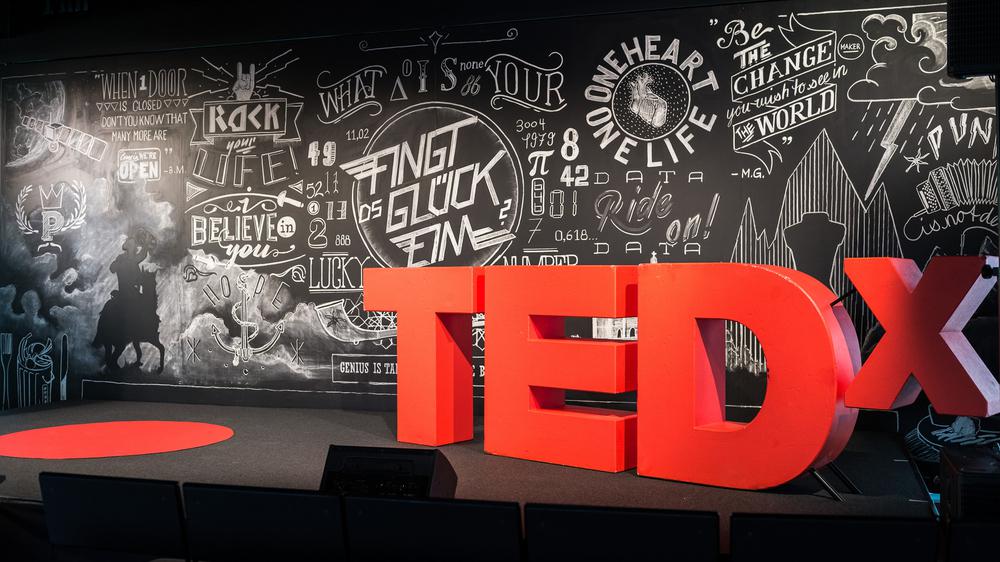 1. Simon Sinek:
How Great Leaders Inspire Action
This talk if from back in 2009 but still rings true today. Simon speaks about why some companies and leaders can inspire. Answering the question about how knowing the "Why" can change the way individuals lead.
2. Amy Cuddy: Your Body Language May Shape Who You Are
This talk, while not directly about sales, focuses on the idea that body language affects your ability to feel confident. This idea can make a huge difference in your ability to be a great sales leader. Amy argues that if you can make fake it, you can become it.
3. Eddie Obeng: Smart Failure for a Fast-Changing World
Eddie's energy is incredibly infectious, and that alone should motivate most individuals. Eddie hi-lights how the world is changing more quickly than humans can comprehend. If you are struggling to understand productivity in this fast-paced world you want to hear him speak about the three significant changes we need to understand better.
4. Ernesto Sirolli: Want to Help Someone? Shut Up and Listen!
As salespeople, we often want to talk about our product and how great it is, but to be a brilliant salesperson you need to listen. Ernesto speaks primarily about aid and aid workers, but his talk smoothly glides into one of the most fundamental principles known to man, listening.
5. Sheena Iyengar: How to Make Choosing Easier
Have you ever heard the term analysis paralysis? The idea is that you have way too much information to be able to make a decision. Sheena discusses how this problem can hurt your sales. It is better to hand your client the solution they need not give them all the options. Her four principles to making choosing easier can make your sales higher.