At Kavaliro we look for pretty much any reason to have a potluck! So naturally, we are planning on having our annual Holiday potluck! With the yearly potluck lunch comes the age-old tradition of the White Elephant Gift Exchange.
Every year our gifts get a little bit more ridiculous. The $10 limit on gifts does not go very far, but it does open up the door for some very creative gift ideas! We have compiled a list of our 10 all-time favorite White Elephant gifts that will not get you fired.
1. A Painting
Have you ever been to one of those paint night events where you learn to paint a scene of some kind? Last year Kavaliro's CEO Mark Moore wrapped up a painting of a bull that he painted with our Virginia team. It was one of the most sought-after gifts in the whole gift exchange!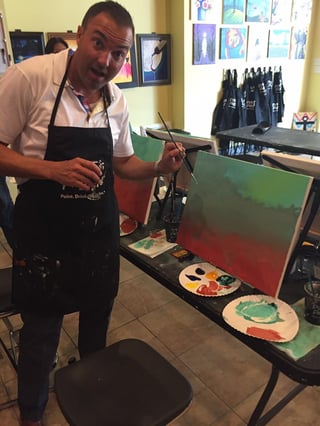 2. Good Old Office Calendar
While not the most innovative gift a calendar is a solid choice. It is useful, can be funny and will not be the most hated gift on the table.

3. 1,000 Pennies
Yes, 1,000 pennies. Last year one of our team members grabbed $10 in pennies and wrapped them up in a big box. It looked like a huge gift, but it was just 1,000 pennies.

4. Coloring Books for Adults
The more ridiculous, the better! By now most people have seen the zen adult coloring books, but there are some funny options out there like Dinosaurs with Jobs, and Unicorns are Jerks. Google will be your friend on finding the right adult coloring book for your office! Oh, and don't forget the colored pencils.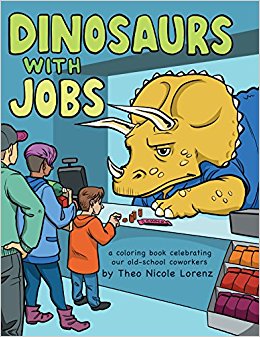 5. Hot Wheels Car
This is less about the gift and more about the gift wrap. Grab several different size boxes and a few different roles of wrapping paper. From there proceed to wrap the Hot Wheels car in the first box, then wrap the first box in the second box and so on. In the end, some one will have to open lots of boxes just to get their Hot Wheels car.
6. A White Elephant
The irony of bringing a white elephant to a white elephant gift exchange may be lost on some people, but I find it pretty funny. You can find all kinds of white elephant items on Amazon and Google, from Teapots to Stuffed animals.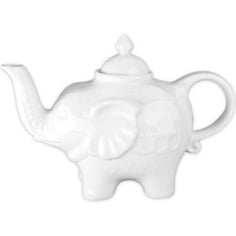 7. Lots of Items
This year I purchased my White Elephant gift roughly 6 months in advance of the holidays (yes white elephant is this big of a deal here). I don't want to give away what my gift is I will say I bought 40 of the same item. No, one needs 40 of this item, but it is going to be so funny to watch someone open the box and pull out all 40 of the item one at a time!

8. Novelty Clothing
Now is the time to buy that shirt with a wolf on it that you have been eyeing for the past year. Novelty clothing is a safe and fun choice. Who doesn't want a beard beanie, or ridiculous socks, or a hairy man belly fanny pack!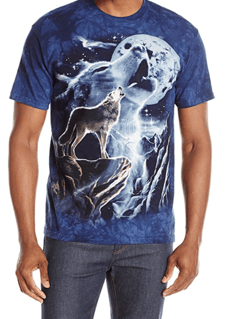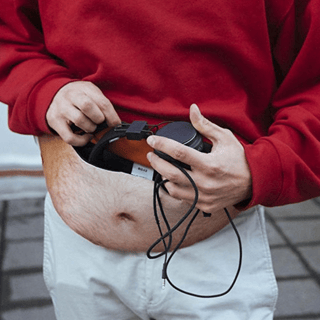 9. The Office Joke
One year during our Halloween breakfast potluck (did we say we like potlucks yet?) a team member brought syrup. That is it, everyone else brought hashbrowns, fruit trays, chicken-minis, and other delicious breakfast foods, and this team member brought syrup. It quickly became a big joke around the office, and we have been laughing about it for about two years now. Find your office joke, wrap it up and give it as your white elephant gift. If you can't think of any office jokes then just wrap up a bottle of syrup and start your own office syrup joke.

10. The Coffee Mug
There are tons of fun coffee mugs out there! Pick one that is office related, or related to your industry, like the "I survived another meeting that could have been an email" coffee mug. It is a simple gift that will still get some laughs.